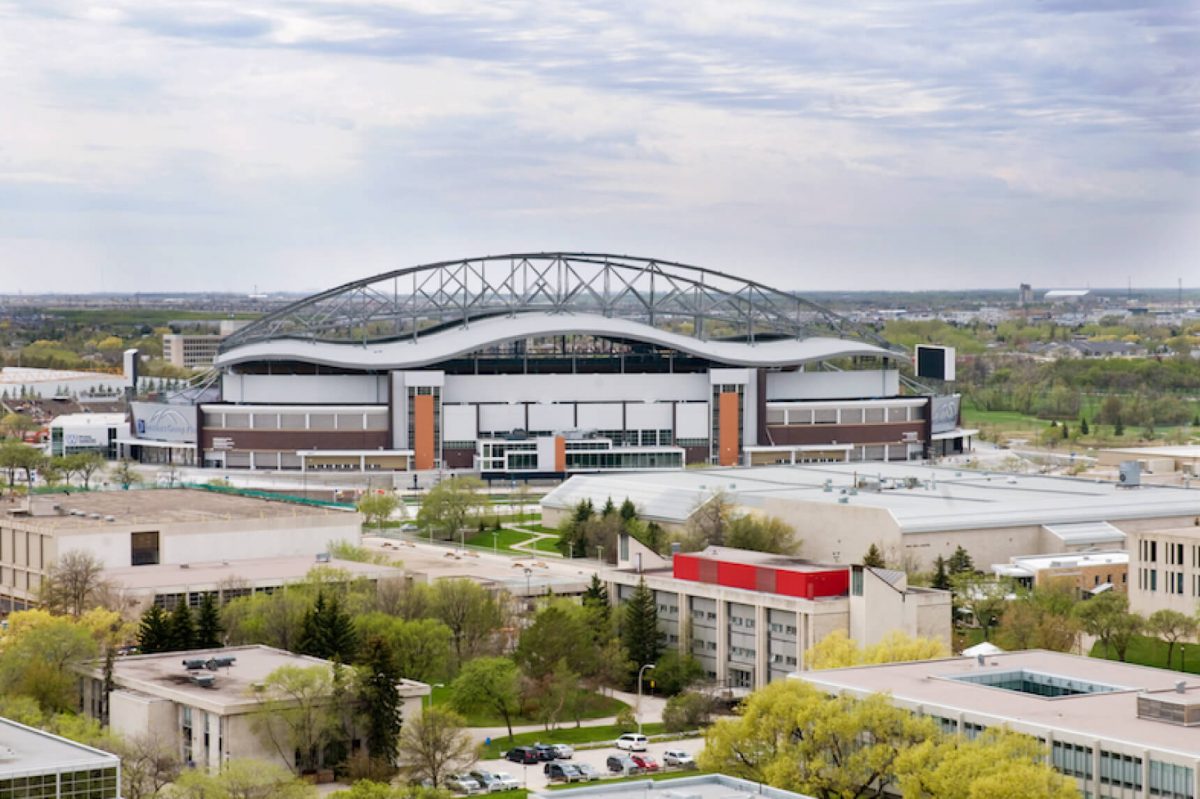 Important staff parking notice, effective September 2023
August 1, 2023 —
Effective September 2023, the staff parking rate will be increasing to $80 per month, the first permit rate increase since 2019. Permit holders are advised to take note of this change, which will be reflected in the monthly automatic withdrawal started the week of Sept. 11, 2023.
Note: UMFA permit parkers will receive information about their new rate effective this fall via email directly from the parking and transportation office.
You have options
Looking for carpooling options? Discover an easy way to find fellow commuters interested in carpooling to UM with GoManitoba — a free service.
For employees with varying workdays or shared workspaces, permit sharing is available. Learn more about this option on the parking and transportation website.
If you wish to cancel your staff permit before the rate change, please submit a staff parking permit cancellation form no later than August 25, 2023.
If you have any inquiries regarding this notice, please contact staffparking [at] umanitoba [dot] ca