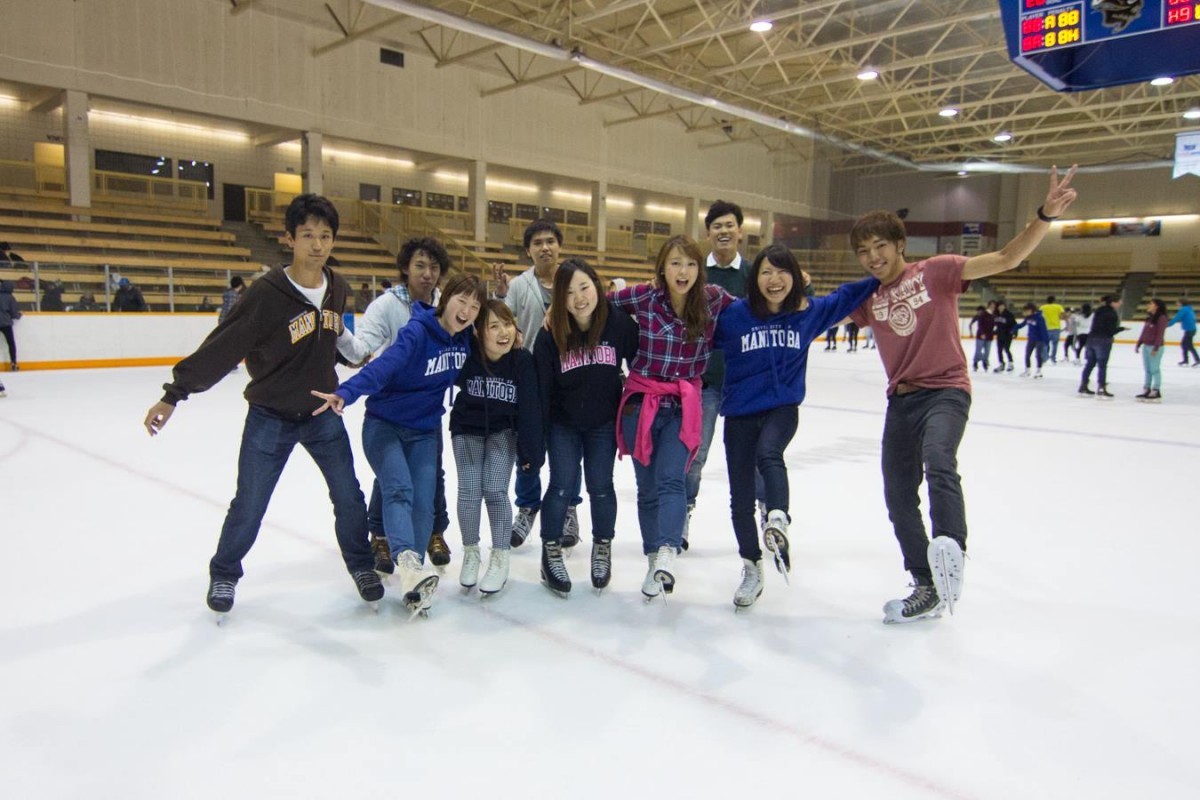 IEP homestay family deadline July 10
June 29, 2015 —
Want to experience a different culture this summer without leaving your home?
The Intensive English Program in Extended Education is looking for 100 homestay families to host students spending the month of August learning English in Winnipeg. Homestay families provide accommodation, three meals a day, and are encouraged to include the student in family activities, engaging regular conversations with the family. Families are paid $650/month for hosting a student.
"Most of our students are coming from Mexico and Japan. Most of them are at intermediate level of English and some of them are beginner, " said Ahmed Bahanshal, home stay coordinator. "Homestay allows students to improve and practice their English skills on a daily basis. Also, it allow them to experience Canadian culture and learn about family life in Canada."
The homestay application deadline is July 10th.
For more information: