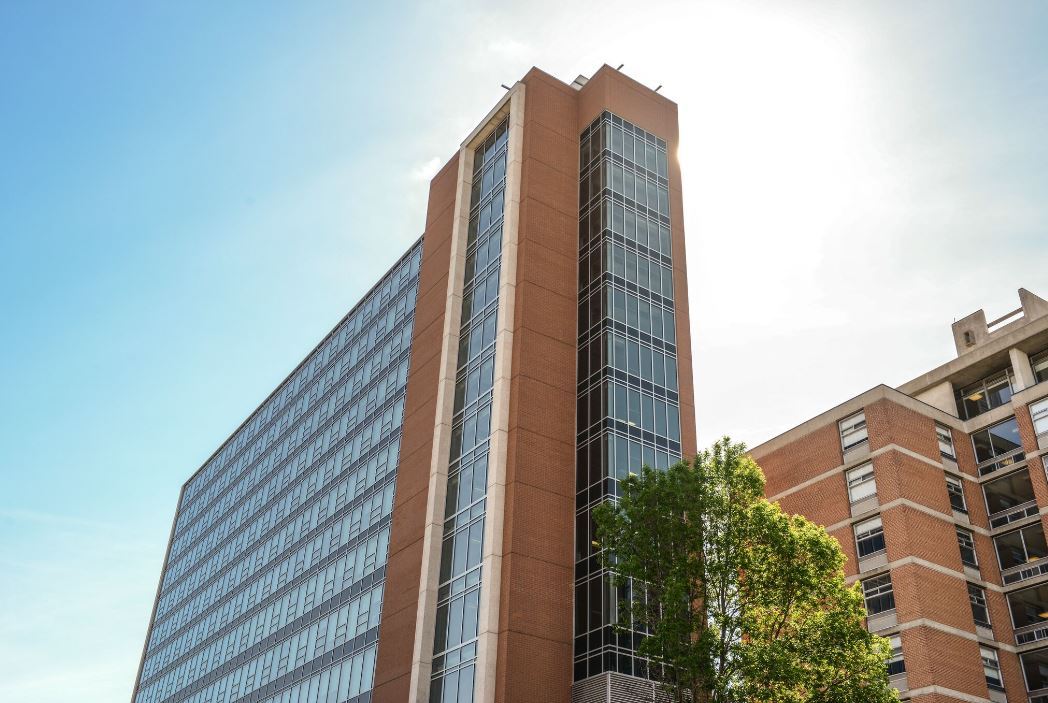 HuffPo: The Most Beautiful University Residences In Canada
August 31, 2016 —
Huffington Post recognized Pembina Hall as one of the most beautiful university residences in Canada.
As they write: From city-like condos to stunning structures on secluded campuses, when it comes to university residences, so much of your first impression is what you see on the outside….Below are some of the most beautiful pieces of architecture on university campuses across the country from coast to coast.
University of Manitoba
University of Manitoba's Pembina Hall
Opened in 2011 (the newest residence on campus) this high-rise has 360 single room units.