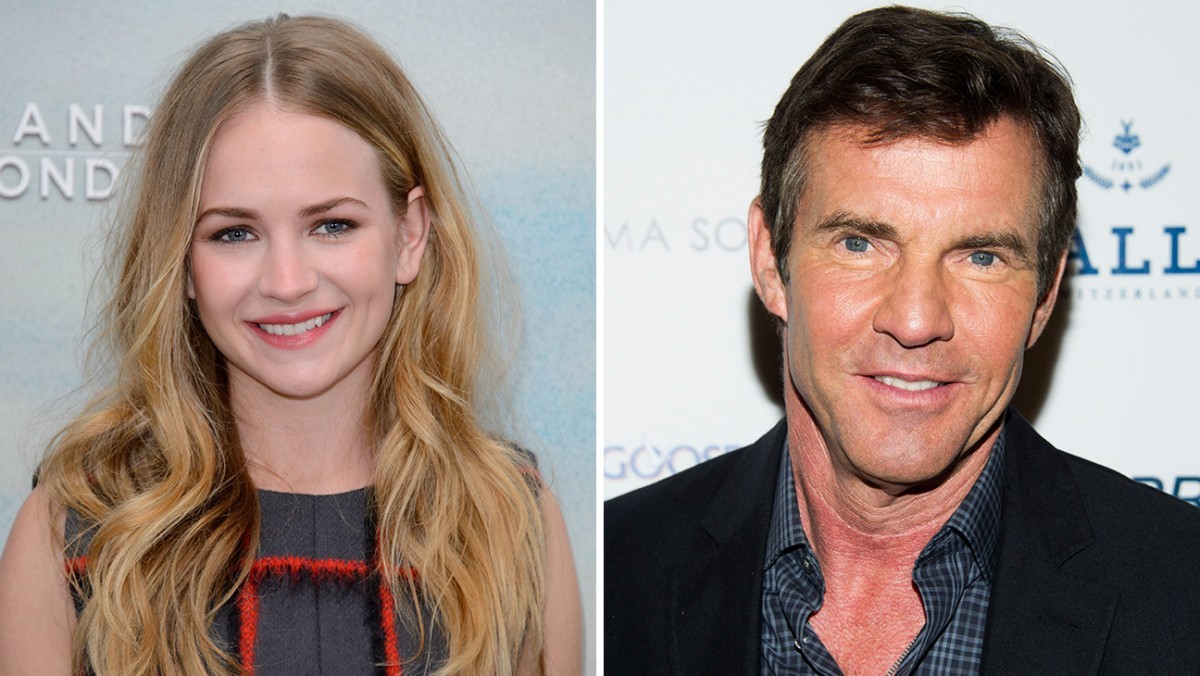 Hollywood comes to campus
October 7, 2015 —
Don't let the sight of an American flag flying over the Admin building fool you.
A film crew will be on campus Thursday, October 8 shooting the DreamWorks movie, A Dog's Purpose. The film is an adaptation based on the bestselling book by W. Bruce Cameron. According to The Hollywood Reporter, the film stars Dennis Quaid and Britt Robertson. The story, set in the United States in the 1980s, tells the tale of a loveable and curious dog's search for his identity and purpose over the course of several lives.
Filming is expected to take place in the morning and afternoon on the Admin building steps facing University Centre. In addition to the hustle and bustle of the people making the film, dogs and their handlers will be on scene. Delays and detours for both pedestrians and automobiles should be expected during setup as well as when crews are rolling. Cars parked in N lot while when the film crew is active may be asked to wait until the shoot is finished.
After filming on the Admin building steps, crews will move to Fletcher Argue for another segment. Room 200 Fletcher Argue and the adjacent hallway will be used after classes on October 8. The entire area may be unaccessible to staff and students at about 5:30 p.m. onward.