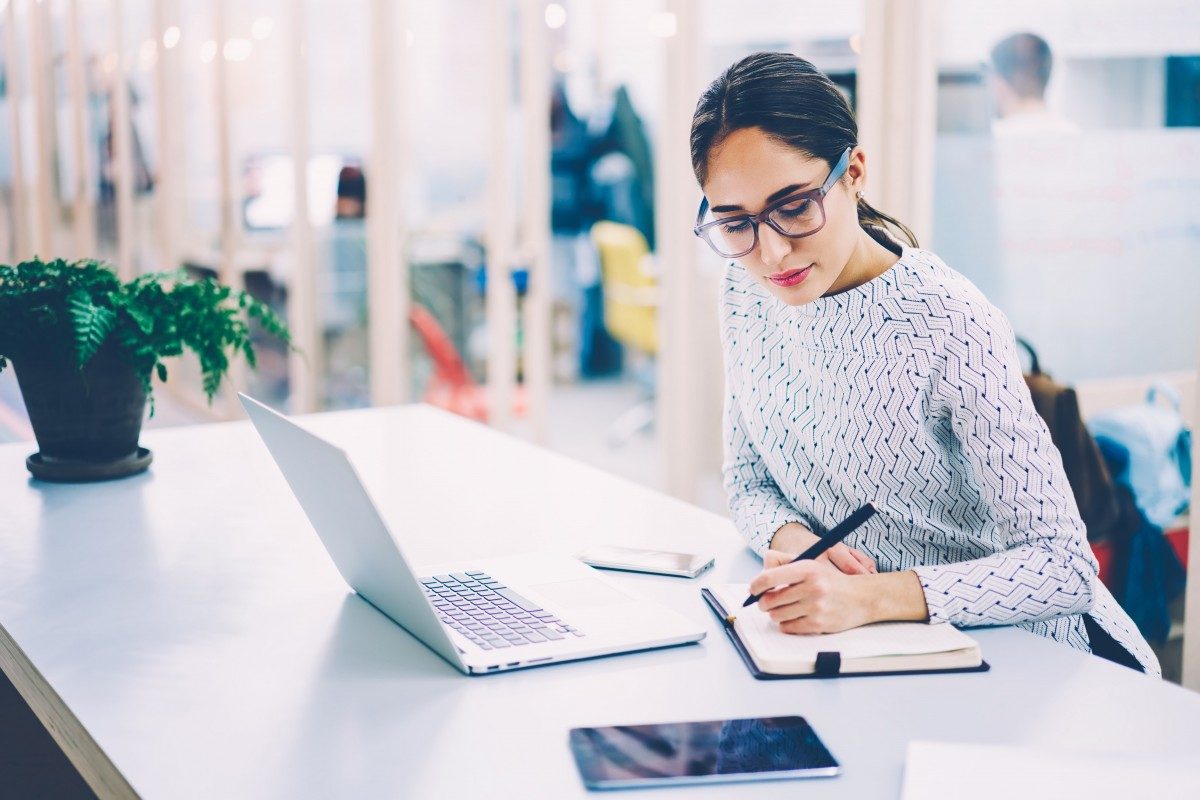 Higher Education Administration: A new online professional development program
Demystifying higher education in Canada
June 4, 2018 —
Working in higher education is an experience like no other, and having insight into the workings of the academic world early in your career can put you at a great advantage. That's why Higher Education Administration was created.
Designed specifically for those who are new to the university, college, or polytechnic work environment, this Extended Education at the U of M program introduces aspiring professionals to the world of higher education in Canada so they can better understand where they fit in and how they can contribute.
Applied learning
In this program, professionals will develop the skills they need to help them excel in their jobs and advance in their careers. It's that extra step forward, building on the training they already receive at work, and building on their resume by earning a Letter of Achievement.
Online
Higher Education Administration is offered entirely online, and this credential can be earned in as little as six months.
Build a professional network
It's an excellent opportunity to add to the resume, connect with professional peers from across Canada, and continue to build a professional network.
Compliments onboarding
People entering administrative and academic roles in Canadian universities, colleges, and polytechnics, and those responsible for their onboarding are invited to explore this new program.