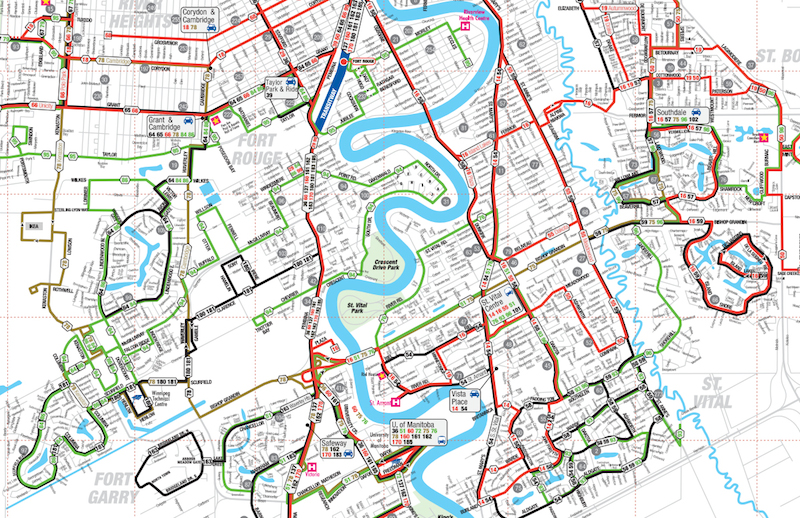 Help us make your commute better
January 19, 2016 —
We need your help.
The Office of Sustainability wants to grow the use of sustainable transportation to and from U of M campuses. But to do this, they need you to answer a short survey, the results of which will help the University improve the "greener" ways to commute here to live, work and play. And if you fill out the survey, you can win prizes (details below). Win-win.
Building on the University's award-winning sustainability program, the Office of Sustainability wants to understand current commuting patterns, as well as what barriers prevent people from taking sustainable modes of transport, and what ideas people have to help the U of M deliver a choice that will benefit your wellness, your wallet and your environmental footprint.
Fill out this survey and you can win prizes: an iPad mini; $500 grocery store gift certificate; or a bike (valued up to $500).
"Your feedback can help the University set targets and design an action plan to reach those targets," says Ian Hall, director of the Office of Sustainability. "You can help the University pinpoint where it should spend its time, energies and available funds to achieve the biggest impact."