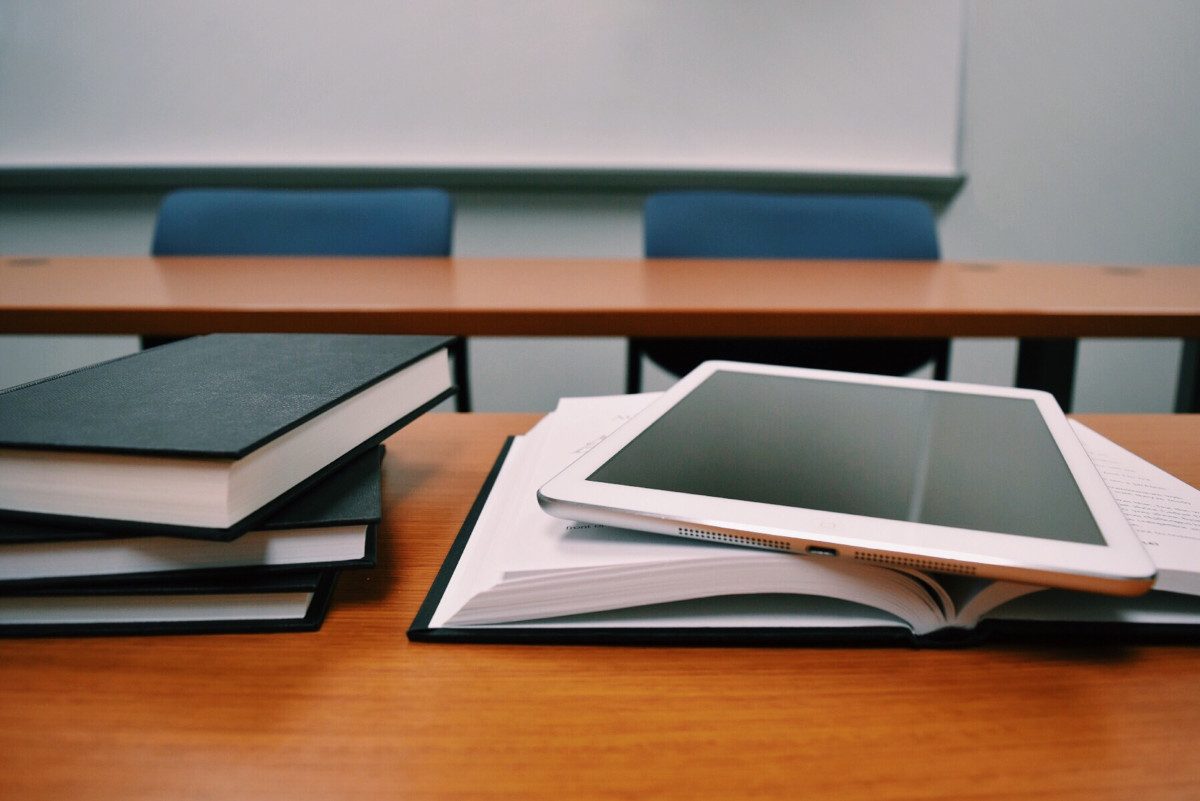 Participate in an exploratory study to identify research mobilization patterns
Help UM Librarians better support researchers
September 22, 2020 —
Meg Miller, GIS & Data Visualization Librarian, and Grace Romund, Science Librarian, are working on an exploratory study which seeks to identify research mobilization patterns of academic researchers (excluding those at the undergraduate level). Traditional knowledge mobilization activities of researchers include journal articles, conference presentations and reports. But as technology has evolved, and a focus on audience and novel communication methods has increased, the idea of data storytelling has emerged.
Part of their goal is to also identify methods in novel knowledge translation support that could be adopted by libraries to better support academic researchers.
They are currently seeking volunteers to participate in their survey.
The process involves completing an on-line questionnaire which will take 15 to 20 minutes to complete. The questionnaire includes multiple choice, Likert-scale, short answer questions relating to knowledge translation practices, as well as the option to opt-in to focus groups in a later study. The survey will remain open until October 21st, 2020.
To participate, click on the link to the recruitment message to access the questionnaire: https://libguides.lib.umanitoba.ca/ktrs.
This study has been reviewed and approved by the University of Manitoba Joint Research Ethics Board.