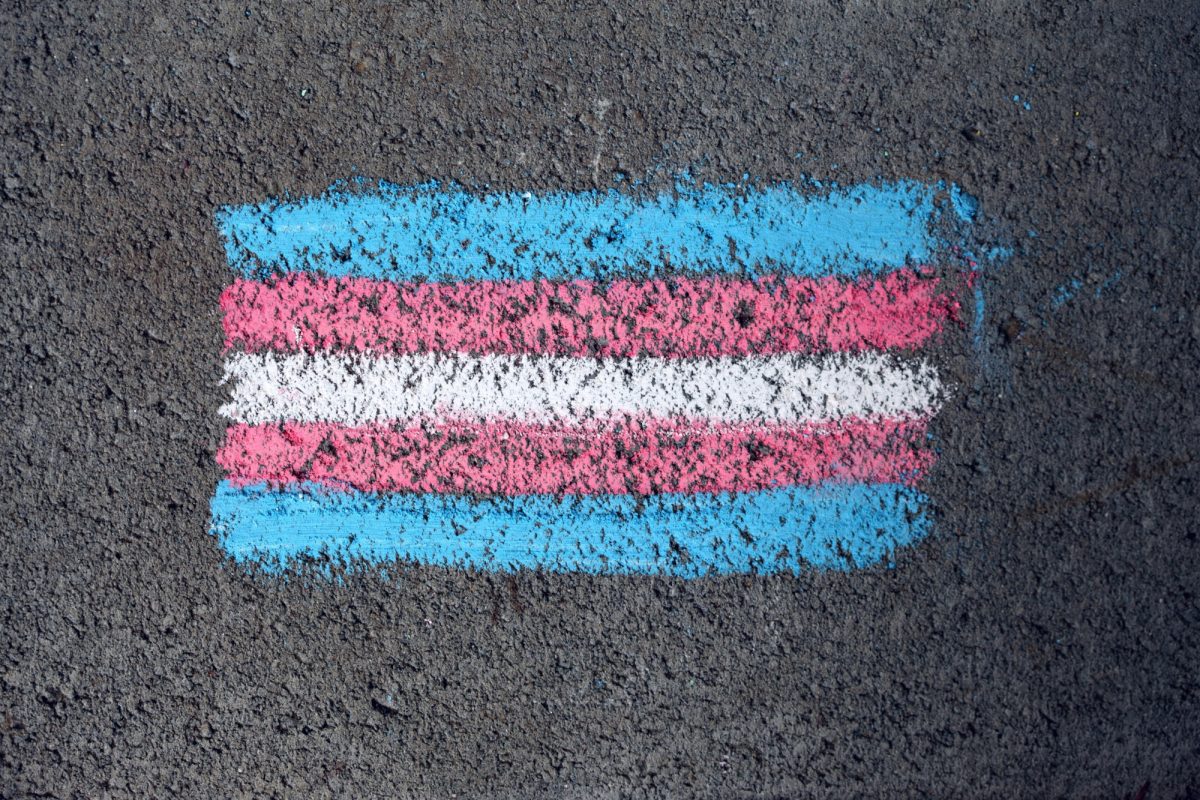 Help build a trans-inclusive world
March 31 marks the International Day of Transgender Visibility
March 31, 2022 —
The International Transgender Day of Visibility (TDOV) is a day dedicated to celebrating the transgender and gender non-conforming community while raising awareness about the discrimination faced by transgender people around the world.
While the work in building a trans-inclusive world should be done at all times, this day provides a platform and a space for transgender people and their allies to honour and embrace transgender visibility.
The first TDOV was observed in 2010 to change the violence-focused narrative surrounding transgender people in most media coverage. Advocates called for people to celebrate the lives, accomplishments, and success stories of transgender people instead of their tragedies while still recognizing that not every transgender person wants to be visible
The University of Manitoba is committed to maintaining that momentum and to continue creating an environment in which people of all gender identities can express their true selves freely and safely.
"The university tends to be the first stage of life where many trans people feel safer to explore their gender identity," says one transgender UM staff member.
She emphasizes the significance of making sure we have systems in place to accommodate this stage in many people's lives. "It's important that we have a day to see trans people as members of our community while we are still alive," she adds.
She highlights the work being done within the Faculty of Law, with new initiatives created by students in collaboration with the UM community and beyond. The Manitoba Law Student Association launched a project to build gender-neutral washrooms in Robson Hall, taking a firm stance in prioritizing these upgrades.
The Robson Hall student group OUTLaws has also formed a partnership with the Trans ID Clinic and Pro Bono Students Canada, who provide free legal support for trans and non-binary people who want to legally change their name and/or gender marker on their provincial or federal ID. The OUTLaws fundraiser event on May 7, a drag show a year in the making, will support this initiative.
These are only two of many ways to support this cause. You can take the time to honour the International Transgender Day of Visibility in a number of ways, with a few suggestions and resources from GLSEN.
She describes one of the most powerful messages we can take away from this day: "Chances are you've met someone who is either trans or gender non-conforming. Some do not know this aspect of their being, or make attempts to repress their nature and adhere to gender norms. This day is especially important for those who are on the fence, and those who are questioning if they can live a normal life in a predominantly cisgender world."
Related: Law students raise funds and awareness for TransID clinic