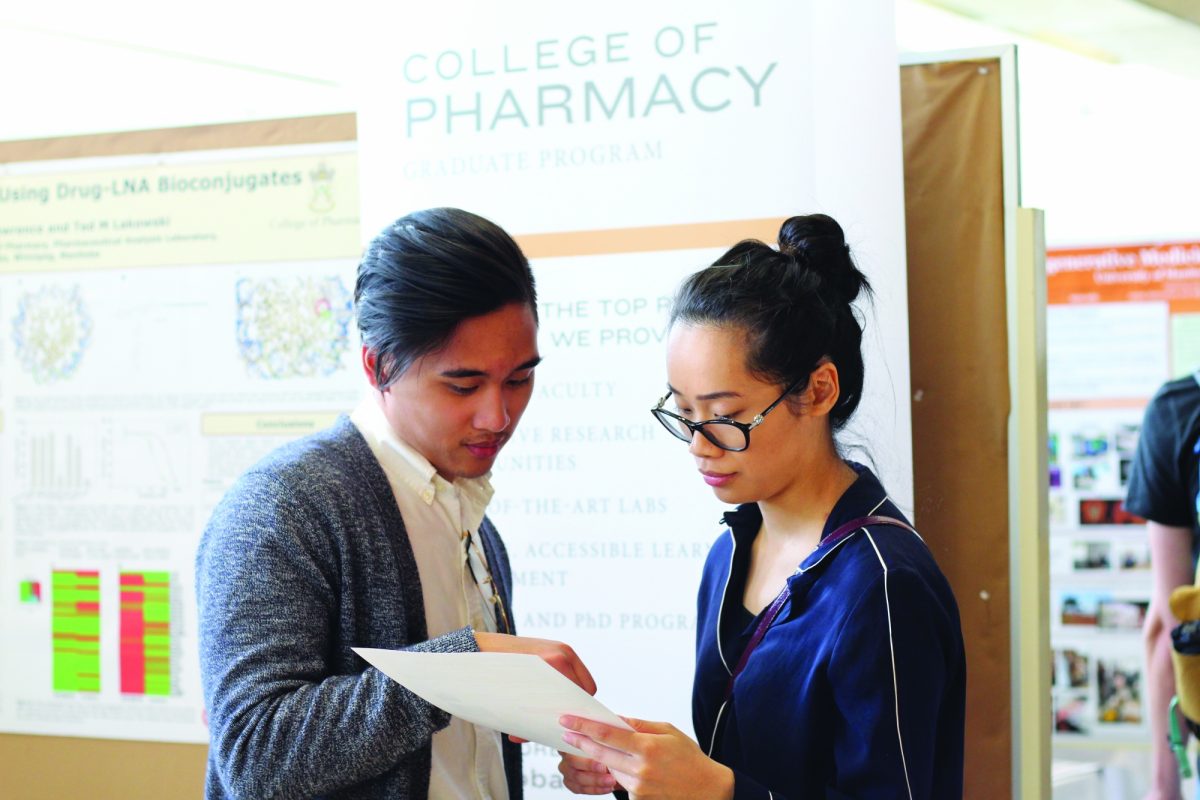 Graduate Studies Health Sciences open house
Register now for the February 19 event
January 13, 2020 —
The Rady Faculty of Health Sciences and Faculty of Graduate Studies are co-hosting a Graduate Studies Open House on February 19, 2020 on the Bannatyne campus. This event will allow students considering graduate studies in the health sciences to explore their options.
"This Open House is a great opportunity for students to learn about the different graduate studies options offered in the Rady Faculty of Health Sciences," says Dr. Hope Anderson, Vice-Dean of Graduate Studies. "Every year students tell me they learned about a program that they hadn't yet considered. It's very exciting to help students identify new possibilities."
The Open House will feature presentations from a variety of health sciences programs, an information village, a pizza lunch, and the chance to explore the Bannatyne campus. Admissions and Awards staff from the Faculty of Graduate Studies will be on hand so students can ask their questions about making their graduate studies dream a reality.
Students are encouraged to bring a resumé to drop off at the information village with potential summer job employers.
Students interested in attending this Open House should register here.