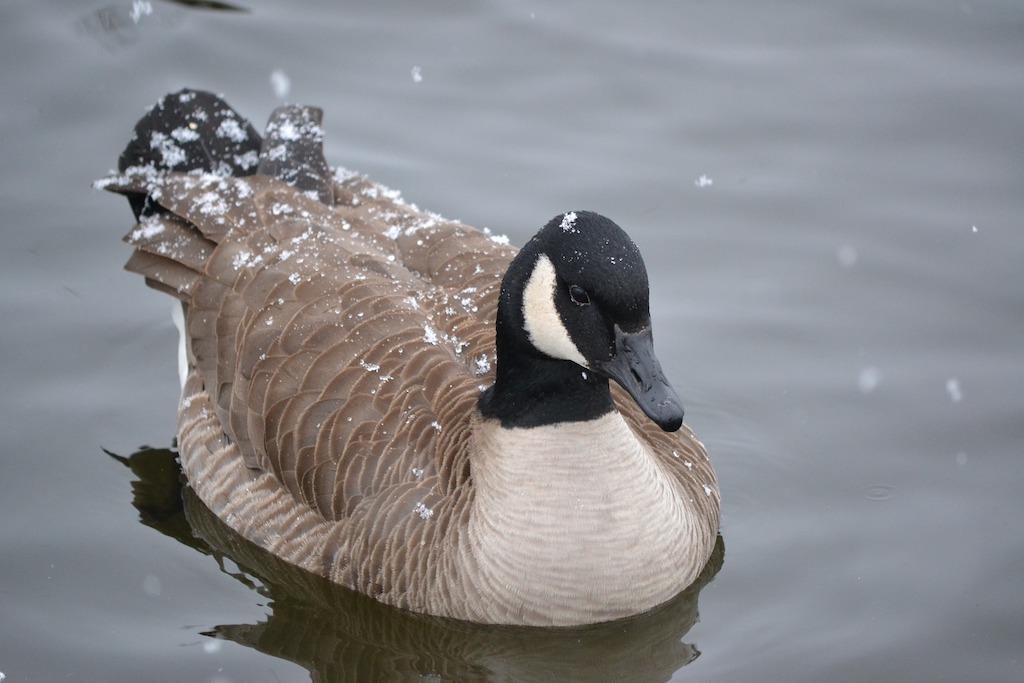 Goose Education and Awareness Plan to be developed
April 24, 2017 —
This week the university organized an initial meeting of internal and external experts and stakeholders regarding the goose population on the Fort Garry campus. The group emerged with a firm commitment to continue discussions to develop a meaningful Goose Education and Awareness Plan for the next nesting season.
As reported last week, all egg culling activities have ceased and no further action is planned at this time. Any further action will be in full consultation with the identified experts and stakeholders.
The campus community is reminded of precautions that can be taken when encountering the goose population, including avoiding direct interaction when possible. Signage will be implemented in the next week to highlight areas with increased goose presence.
This article on UM Today provides some useful strategies.