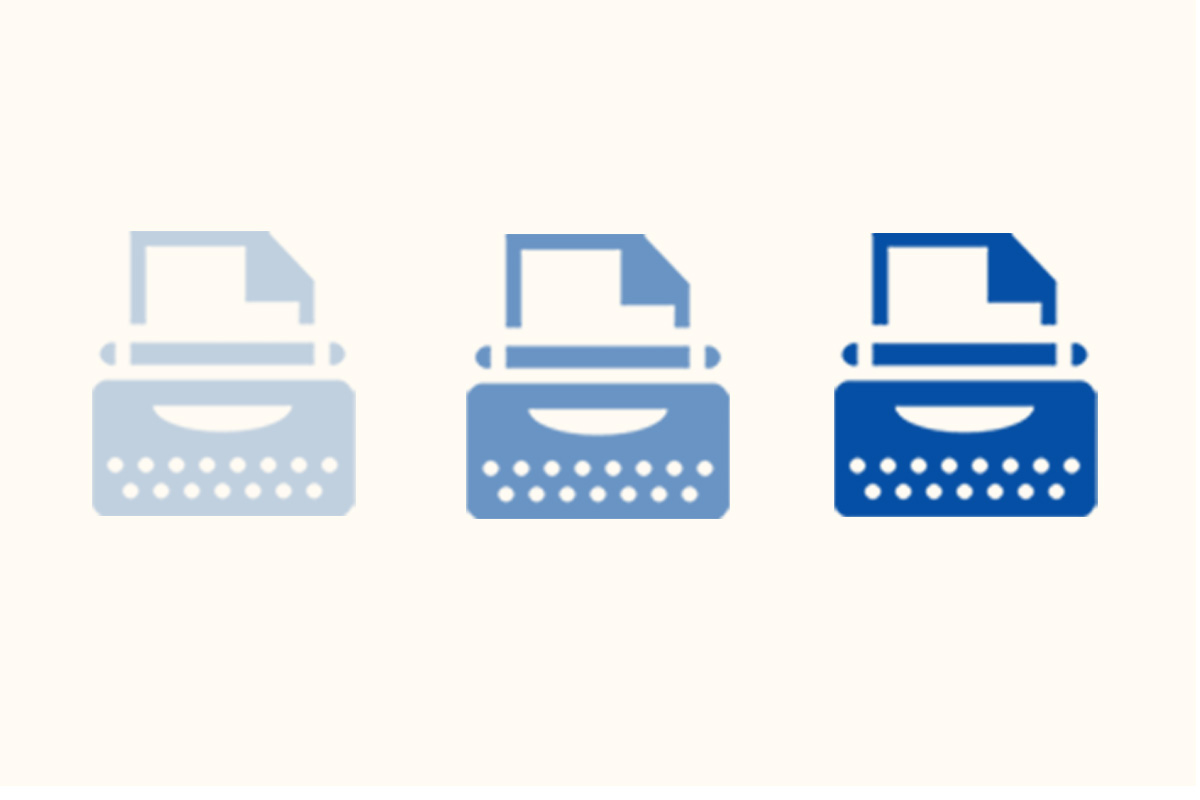 Get help for your Jan 4 thesis deposit
Drop-in prep events in UM Libraries
November 21, 2022 —
UM Librarians and the Copyright Office will be available in-person and online to help you prepare your thesis deposit. If you are a graduate student anticipating the January 4, 2023 deadline for thesis deposit and need some help, come and visit us!
You can get help with:
Descriptive information requirements for the MSpace (University of Manitoba's Institutional Repository) submission
Planning for publication after thesis deposit (i.e., embargo-related issues)
Copyright concerns
Deposit considerations for supplementary files (UM Dataverse versus MSpace)
Thesis formatting review: PDF sizing and scanning
Join our in-person drop-in at these times and locations:
Monday December 5, 2022, 12 – 2 pm: Neil John Maclean Health Sciences Library – Kerr boardroom (level 200)
Tuesday December 6, 2022, 1 – 3 pm: Jim Peebles Science & Technology Library – Peebles boardroom (main floor)
Thursday December 8, 2022, 10 am – 12 pm: Elizabeth Dafoe Library (across from Service desk)
To attend an online session during these times, register here. A Zoom meeting link will be provided upon confirmation.