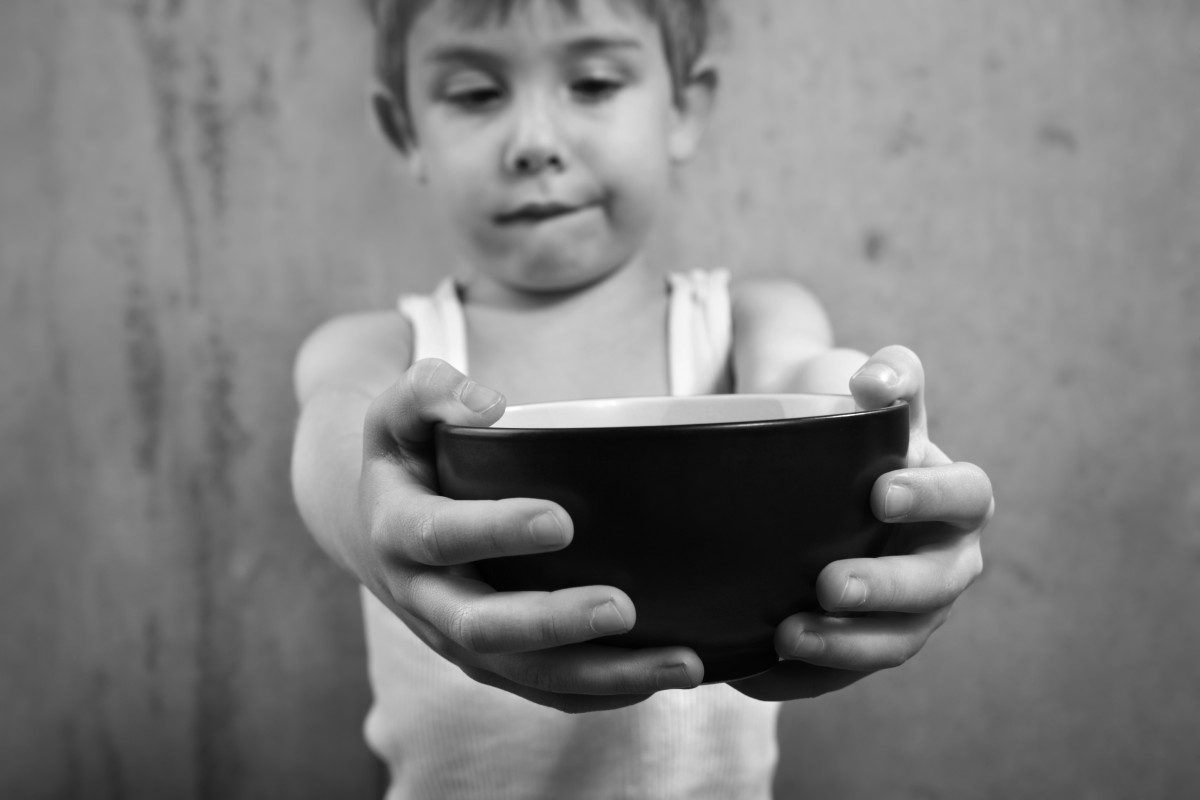 FSRG talk – Navigating the complex nexus of food literacy, food security and disadvantage
September 18, 2018 —
A special seminar presented by the Food Systems Research Group. We invite you to join us and be a part of the discussion.
Our fall FSRG research knowledge sharing series begins with the special presentation "The nexus between food literacy, food security and disadvantage" by Dr. Danielle Gallegos, social nutritionist and Professor at Queensland University of Technology, on Monday, October 1 at 3:30 pm (refreshments at 3:00) in Room 172 Agriculture Building.
ABOUT THIS TALK
High income countries are often described as being food secure and yet sub-populations are still unable to secure sufficient amounts of food necessary to lead a healthy life. Food literacy has emerged as a convenient way of packaging knowledge and skills that individuals need in order to ensure a diet of sufficient quality and quantity. Yet, focusing on such strategies fails to acknowledge the profound impact of social and environmental determinants on food security. While there are potential
benefits, so too are there limitations to the use of food literacy approaches in addressing food insecurity.
Dr. Gallegos has worked in all areas of nutrition and dietetics including acute care, foodservice, private practice and for the last 15 years in public health nutrition. Join us in exploring the complex nexus between food literacy and food security along a continuum of disadvantage in the Australian context.
ABOUT THE KNOWLEDGE SHARING SERIES
Each month during the regular session will feature a presentation and discussion on a select research topic, creating an opportunity for our UofM research community to learn from each other about the breadth and diversity of food systems research happening across our campus. The location of the session will vary depending on the host Faculty. Start time is 3:00, refreshments and discussion to follow presentation.
UPCOMING SESSIONS
Oct. 31 – The evolution of Canada's international food assistance policies* – Ryan Cardwell, Associate Professor, Agribusiness & Agricultural Economics, Agricultural and Food Sciences (130 Agriculture Building)
Nov. 28 – Shortcuts, mixes, and the transformation of American home baking; The Pillsbury bake-off and the promotion of convenience foods, 1949-1969 – Sarah Elvins, Associate Professor, History, Faculty of Arts (409 Tier Building)
Jan. 30 – Organic and ecological agriculture research and teaching at the University: Building on 27 years of exploration – Martin Entz, Professor, Plant Science, Faculty of Agricultural and Food Sciences (130 Agriculture Building)
Come out to meet with others interested in our shared food system and to learn more about the Food Systems Research Group.
The Food Systems Research Group is an umbrella group fostering the creation of multi/trans-disciplinary collaborative research to advance the UofM signature research theme of Safe, Healthy, Just and Sustainable Food Systems.
Faculty and students are welcome to join the FSRG. Email foodsystems [at] umanitoba [dot] ca to join our mailing list to be informed of future events and activities of this diverse group.
Follow us on Facebook @FSRGManitoba and Twitter @UM-foodsystems.
*Faculty of Agricultural and Food Sciences seminar series