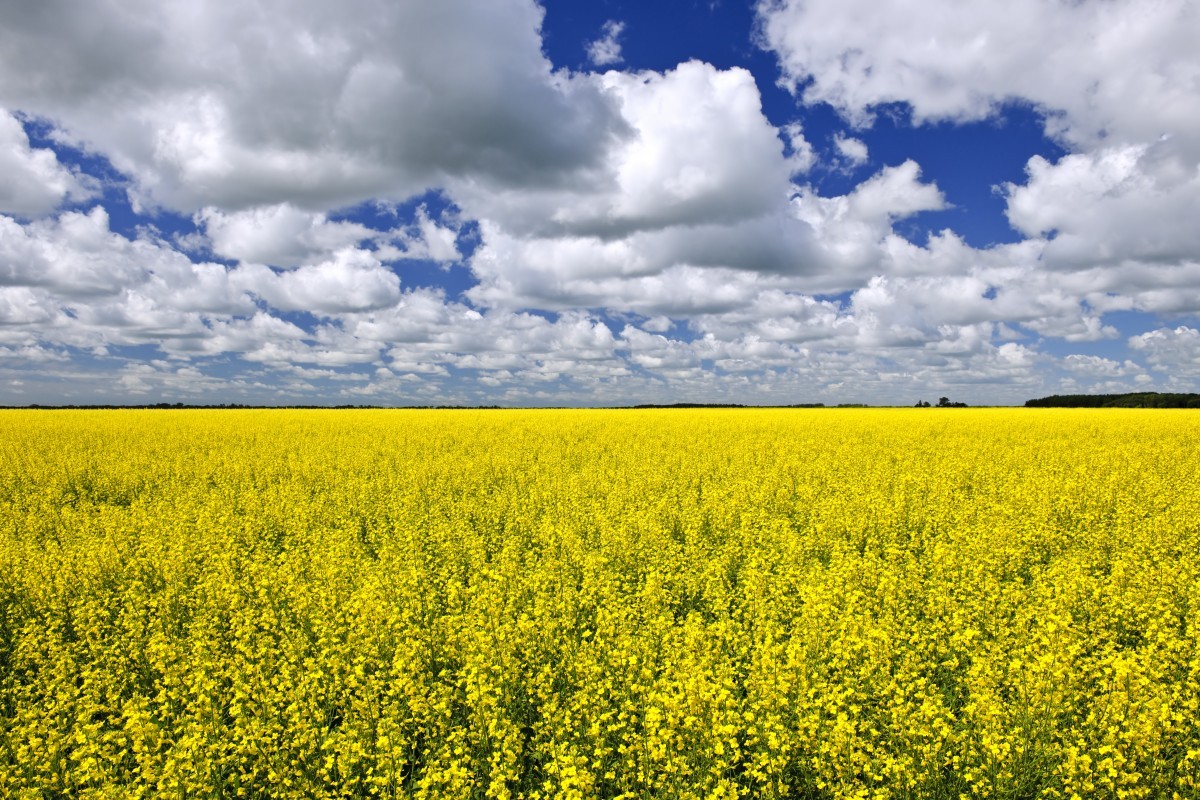 From War to a Warm Welcome
July 18, 2016 —
Let's roll out the red carpet – or maybe a canola yellow carpet – for our Syrian visitors next week. We'll show them why we're called "Friendly Manitoba".
From July 11-22, we'll be hosting approximately 30 Syrian refugees currently living in Winnipeg. Adults will spend the day learning English language skills Extended Education, while children (age 4 to 16) will be exploring their adventurous sides by challenging their minds and moving their bodies at Mini U.
This partnership between Extended Education and Mini U is funded through federal grant money to provide refugees with resources to learn, develop, and acclimatize to their new surroundings. The grant covers the costs of the programs and the transportation to and from the university.
Stay tuned for our follow up story that highlights their new Canadian journey.