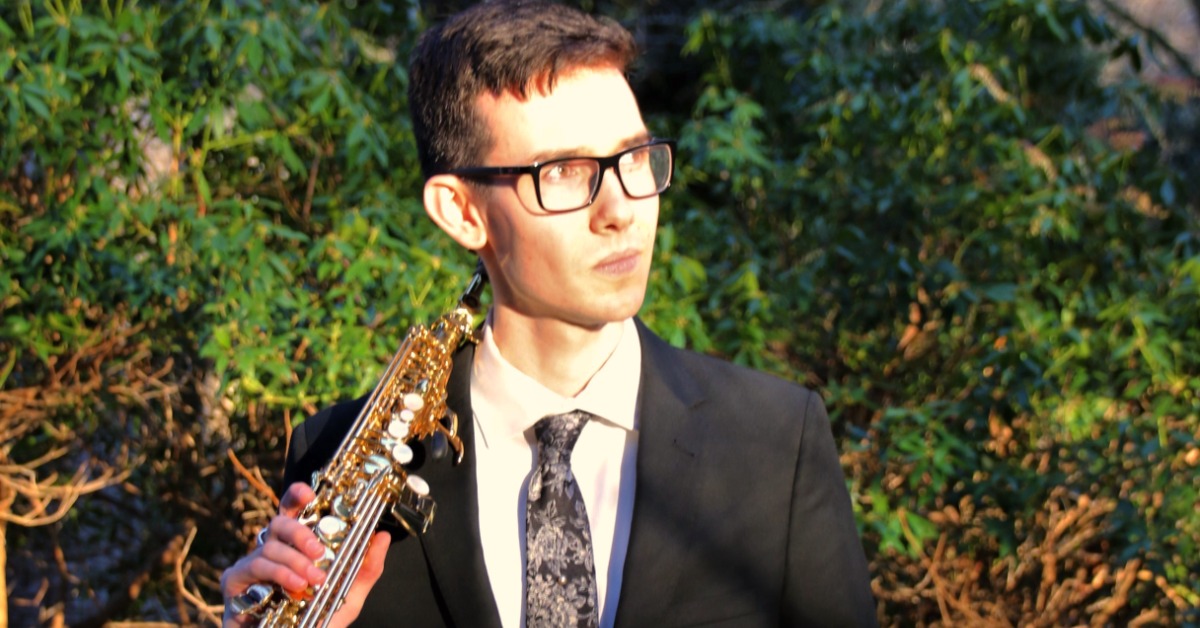 From saxophonist to professional country skier
October 21, 2021 —
From Rocky Point, P.E.I, Connor joined the Desautels Faculty of Music to pursue his Master of Music program. In Winnipeg he was able to find more than one passion, from playing music to cross country skiing.
Even though Connor Stairs has been playing music since he is 12 years old, only after the second year of his undergraduate degree in music education he realized that a career in performance was a realistic goal. During his time at the Desautels Faculty of Music he was able to perform with the University of Manitoba Wind Ensemble, The Exchange Quartet, Band of the Royal Winnipeg Rifles, and various school quartets.
In the Faculty
As a DFOM student Connor received a graduate fellowship after a recommendation from Allen Harrington during his second year of studies, "it was a humbling honour to receive this award and I feel compelled to give back to the University of Manitoba in whatever way I can", Connor explains.
But his proudest award was "winning the 2020 ensemble competition with my duo partner, and close friend, Paul Rodermond as the newly named 'Creston Crew.' (After the composer of the piece we were performing)", Connor remembers.
Faculty of Mentors
Connor found a couple of mentors that shaped him in completely different areas of his study, "Allen (Harrington) built a relationship that fostered excellence, humility, and mater-of-fact playing, shaping me into a musician of greater confidence and skill. Jimmy (Maiello) watered the seed of academic inspiration that had previously lay dormant in me", Connor explains.
During his time at the Desautels Faculty of Music he found a group of supportive peers and instructors, "I owe thanks to every person I met at the DFOM because each one of them put me on the path I am on today", said Connor.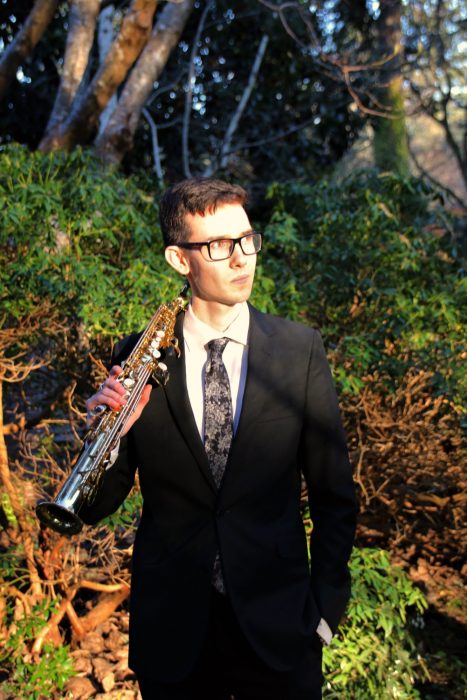 Future Plans
Winnipeg has turned Connor in an avid cross county skier and has directed him into a career in performance as a saxophonist. After graduation Connor will move to Canada's capital city to begin a career as a saxophonist with the Central Band of the Canadian Armed Forces.
Set your mind to it
As far as advice to the new DFOM students Connors firmly believes that "anyone can achieve anything they want if they set their mind to it. So, set your mind to it."