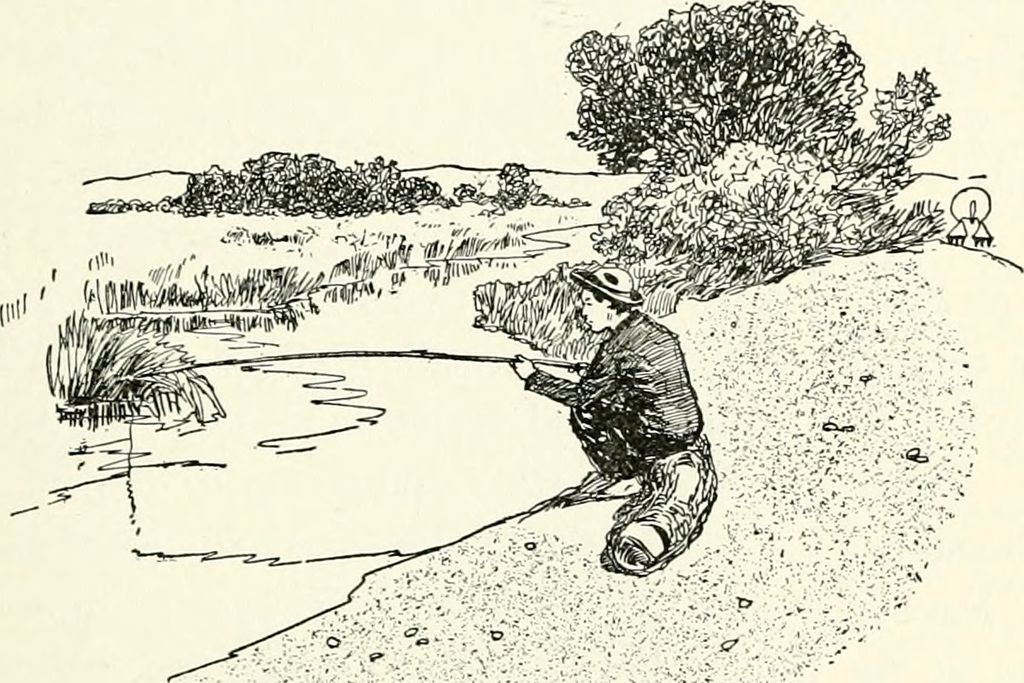 From pages to performance, concert based on A Prairie Boy's Life debuts Saturday
February 21, 2017 —
Thanks to a grant from the Canada Arts Council, pianist Laura Loewen is set to see her five-year-old dream become a reality on stage.
A Prairie Boy's Life, composed by University of Manitoba alumnus John Greer, is set for its world debut on February 25 at the Winnipeg Art Gallery.
The piece represents the joys, sorrows and beauty of life on the prairies. It reflects life in Manitoba, where the often-harsh elements of the Prairies force people to create supportive communities in which they rely on each other for survival, culture and entertainment.
"I started dreaming about this piece in 2012 and was able to move ahead with it when I received a Commissioning Grant from the Canada Council for the Arts in 2014," said Loewen. "We commissioned the work to celebrate the construction of our long-awaited new Desautels Faculty of Music building here at the University of Manitoba."
Snowstorms, softball, prairie crocuses and an ecstatic chorus of mosquitoes all figure prominently in the piece. The work features some arrangements of traditional Prairie materials and a few enriching texts that broaden the theme and subjects a little bit.
"The musical community in Winnipeg reflects the spirit of collaboration, and our relationships at the university are founded on the collaborative spirit found in Winnipeg's musical community," said Loewen.
Greer was inspired by the retrospective of William Kurelek's works at the Winnipeg Art Gallery in 2011. He used texts from A Prairie Boy's Winter and A Prairie Boy's Summer by Kurelek as the basis for the work.
Kurelek is also an alumus of the University of Manitoba.
"This piece has deep roots in our university," said Loewen. "It is wonderful to present the premiere at the same gallery where John was first inspired by the works of Kurelek."
The performance will include screens showing images of Kurelek's books.
To get tickets, click here.