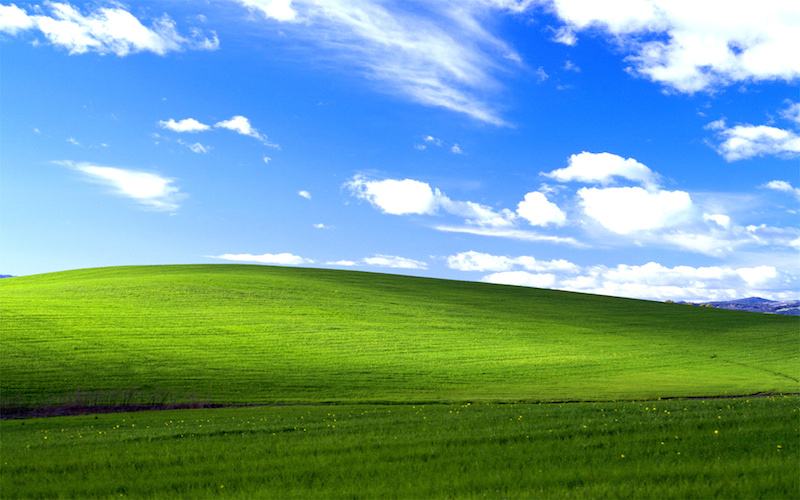 Frequently Asked Questions about Microsoft Ending Support for Windows XP Operating System
April 17, 2014 —
What does it mean when I hear Microsoft is ending support for Windows XP?
Microsoft ended support for the Windows XP operating system effective April 8, 2014. Ending support means there will be no more automatic updates or upgrades that help protect your computer. Without support from Microsoft, such as updates or upgrades, computers running Windows XP will be vulnerable to viruses and hackers. We must avoid exposure to these risks.
What is the University doing about it?
The university has created a special project team to address the potential security risk associated with running the Windows XP operating system after April 8, 2014. Information Services and Technology (IST) is assisting the Office of Risk Management in this project by providing expert advice and assistance to units to help assess computers and, where needed, help to transition from Windows XP to Windows 7.
In order to protect the integrity and safety of our data and computers, the university must limit its exposure to the risks caused by having these devices running an unsupported operating system. A priority of this project is ensuring that any computers connected to the university network are running secure operating systems.  Computers not running secure operating systems may need to be disconnected from the university network.
What happens if my computer is still running Windows XP?
Not all Windows XP computers will be decommissioned. Computers will be assessed to determine if they can be upgraded to Windows 7 with the current university license or if the computer must be replaced. The university is committed to helping Units transition from Windows XP to Windows 7.
Students and visitors with personal computers running Windows XP will need to upgrade their computers to Windows 7 or to a newer operating system or they risk being disconnected from the network.
What if my computer becomes infected?
If your Windows XP computer becomes infected, or found to be acting maliciously, and putting either your system, data, or any other systems on the network at risk, the following will occur: the computer will be disconnected from the network. There will be assistance to find a solution to continue safely.
If there is a larger threat to Windows XP systems that is known, for example detected elsewhere on campus or reported from online sources, and there is a risk of this affecting the University system, we will remove those systems from the network.
For more information on the use of computers at the University of Manitoba:
University of Manitoba Use of Computer Facilities Policy
University of Manitoba Use of Computer Facilities Procedures