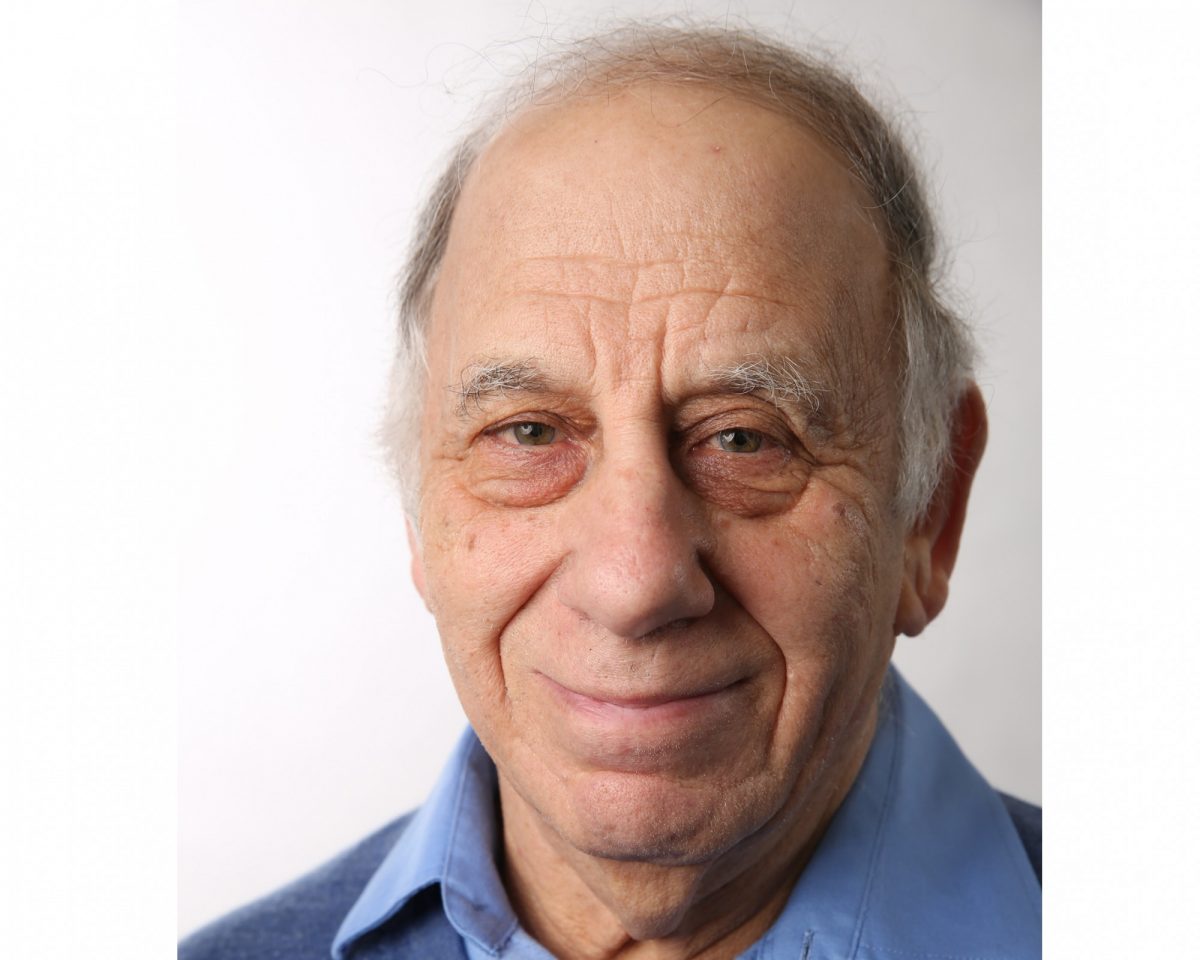 Food chemist named distinguished professor
October 14, 2022 —
Dr. Michael Eskin, professor in the Department of Food and Human Nutritional Sciences, has once again been recognized for his career accomplishments by being named a UM Distinguished Professor.
The prestigious title of Distinguished Professor is conferred on academic staff members who have demonstrated outstanding distinction in research, scholarship, creative endeavours, professional service and teaching. Up to three people may receive this honour each year, and not more than 25 full-time professors may hold the title at one time. Distinguished Professors are appointed by the University's Board of Governors on the recommendation of a Distinguished Professor Selection Committee, chaired by the University's President and Vice-Chancellor.
The citation from the UM reads:
Dr. Michael Eskin, a food chemist, joined the Department of Foods and Nutrition at the University of Manitoba in 1968. Since then, he has become a global leader in canola research as he played a crucial role in the development of canola oil. While he has worked successfully in a number of different areas, his research on canola remains his primary focus. He has published over 140 peer-reviewed papers.
For his important scientific contributions, he was awarded the Order of Canada in 2016 and the Order of Manitoba in 2021. In addition to his research activities, he is one of world's leading writers of Food Science with 17 books and 65 chapters to his credit. His first book, Biochemistry of Food, published by Academic Press fifty years ago, is in its 3rd edition and used in universities around the world.
In recognition of his remarkable accomplishments, he was recently elected by his peers as a Fellow of the Royal Society of Canada. His involvement in the American Oil Chemists' Society (AOCS) is legendary as he has received most of their prestigious awards and is highly respected as a beloved Canadian scientist who is a long-time mentor, inspiration, and friend, to colleagues and students in the organization.