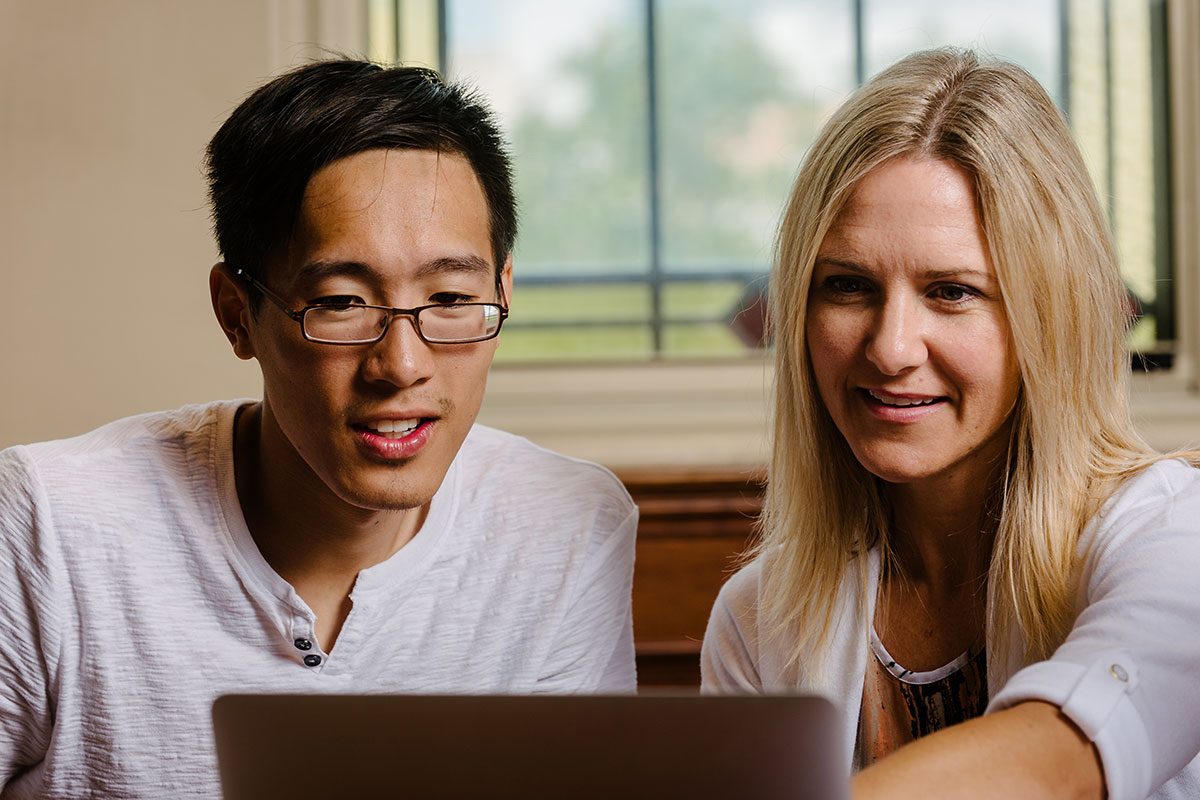 Five reasons to meet with an academic advisor
October 6, 2017 —
The following article is published as part of a series of articles on academic advising featuring the writing of University of Manitoba advisors.
Have you met with an academic advisor yet? If not, you should. Advisors can help you clarify your academic goals and then make decisions to reach them. Whether you have one goal in mind, or are working towards a few, here are the top five reasons to check in regularly with an advisor.
Fact check
Do you have the right requirements to enter a program? Do summer courses count towards admission to a faculty? Are you missing any pre-requisites to take second year courses? Are there grades you need to be achieving to be competitive or on track? How close are you to graduation? An advisor can work with you to answer these questions and ensure that you're not missing important details.
Develop your plan
Making a plan is crucial. You may be aiming for specific grades, or have an intense year of courses ahead. Or maybe you're trying to balance your course load with a part-time job and co-curricular involvement. Whatever you're experiencing, it's important to develop a plan and consider what your strategies are to manage everything and be successful.
Assess your progress and make adjustments
Whenever you get feedback in your courses (such as grades from assignments, labs or quizzes) use it to evaluate how you are doing. Are you on track to pass and get the grade you need? If you're having trouble assessing this, an advisor can help you review your academic progress, and refer you to resources to help you meet your goals.
Weigh your options
Torn on a decision? Whether you're trying to figure out if you should withdraw from a course, are contemplating a change in your academic direction, or are going through life circumstances that affect your ability to be a student, talk it through with an advisor – it's what we're here for! An advisor can help you weigh your options and the impact of different choices. We can also point you to opportunities you might have missed, or provide alternatives that you might not have thought about.
Recognize your next steps
Knowing your facts, the resources and supports available to you, what your options are, and how well you're progressing is critical. However, knowing is only half the battle: doing is the other half. Working with an advisor can help you recognize what to do next, whether it's working with a career consultant in Career Services or booking an appointment with a study skills tutor. And while many of these steps don't have a specific timeline, some do. Advisors can also help ensure you take action to meet important deadlines, like applying for a different faculty or program, or declaring your graduation date!
Whatever brings you to an academic advisor, regular meetings can help ensure that you're on the right track and give you confidence in your steps moving forward. Academic advisors at the University of Manitoba can be found in each of the faculties and units on campus. Review the advisor list to find out who to contact. All first year undergraduate students are welcome to speak with an advisor in the First Year Centre.
Sarah Saunders is an academic advisor with the First Year Centre and is currently studying adult education at the University of Manitoba.