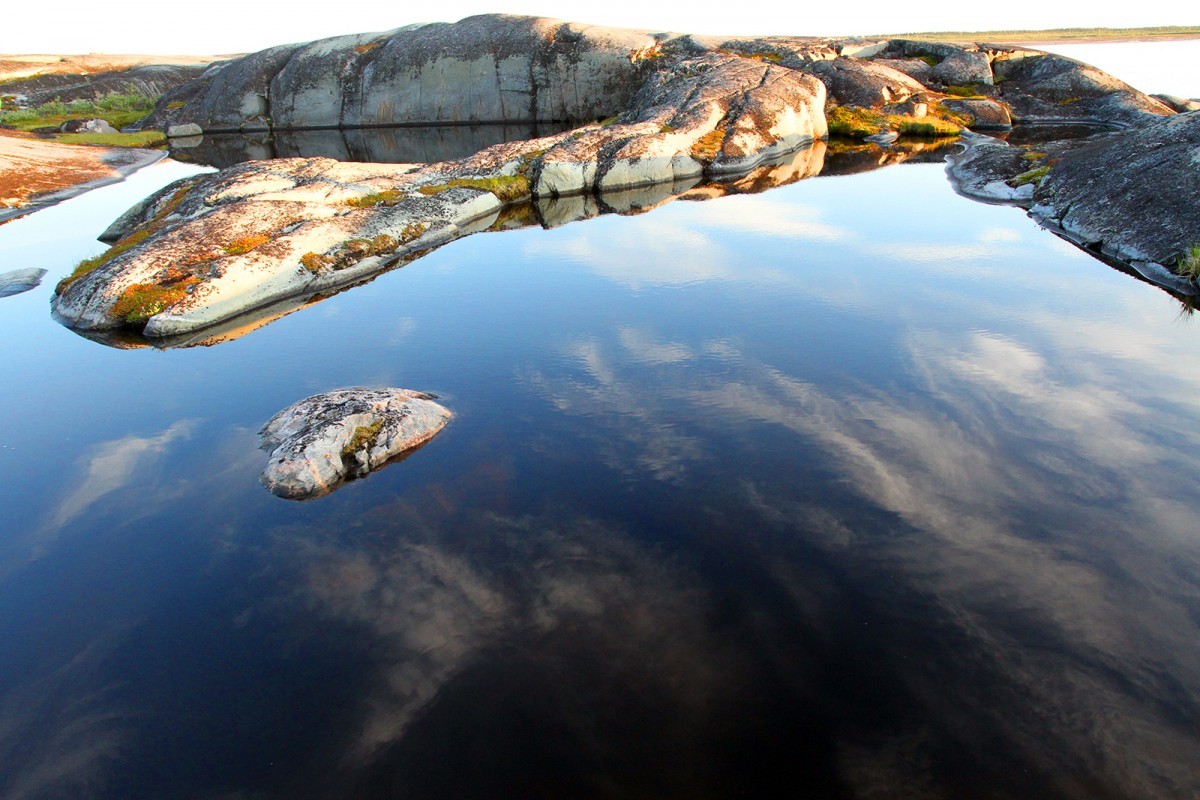 First Nation water rights research conference
May 24, 2016 —
Can we put a dollar value on the health benefits of providing clean drinking water and toilets on more First Nation reserves? Is contaminated drinking water spreading dangerous antibiotic resistance? How much of the sediment muddying northern drinking water sources comes from constructed diversions? And how can Indigenous teachings on water be incorporated into management decisions?
These are some of the questions researchers will try to answer at a conference at the University of Manitoba from May 26-27, three years into a large-scale effort to tackle First Nation drinking water and wastewater issues from many angles at once.
What: Water Rights Conference
When: May 26-27, 2016
Where: Robson Hall (224 Dysart Rd.), University of Manitoba
Agenda here.
The new Trudeau government has committed to speeding up improvements to First Nation drinking water and wastewater. However, political leaders and technical staff still need help understanding the scope of the problem, designing innovative solutions and maintaining public support for the huge effort.
"Our research shows that framing drinking water as a human right increases public support for government action and motivates Canadians to be more concerned," psychology professor Katherine Starzyk says.
Amanda Klasing from Human Rights Watch in Washington will preview at the conference a report about water and sanitation on First Nation reserves that the organization is due to release next month.
The conference brings together scientists and engineers involved with the H2O program led by Prof. Annemieke Farenhorst and social scientists working with law Prof. Karen Busby on the right to clean water. Members of about 10 First Nations who have partnered on the research will share their insights with professors and graduate students.
Manitoba chiefs passed resolutions several years ago in support of the research partnership and a Manitoba Keewatinowi Okimakanak staff person took a leave last year to help run the H2O program. Thousands of residents in Manitoba First Nations communities still can't drink their tap water and thousands more live in homes without taps.
Daryl Redsky from Shoal Lake, Ont., where Winnipeg gets its drinking water, will open the conference. Shoal Lake residents have been under a boil water advisory for almost 20 years.
Research at the University of Manitoba is partially supported by funding from the Government of Canada Research Support Fund.