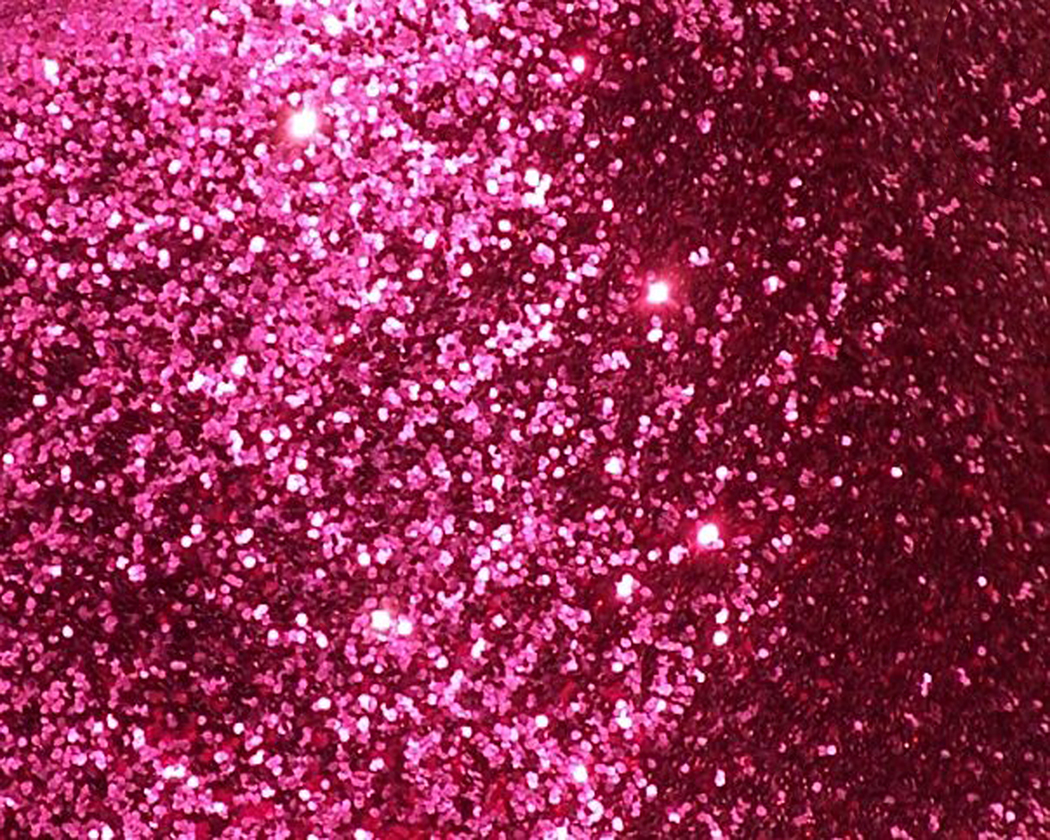 Final days for Gowns for Grads drop-off
February 23, 2015 —
For the past five years the U of M's student-run program, PRAXIS, has participated in Gowns for Grads by collecting dresses and accessories and sending volunteers to the final Gowns for Grads event at the end of April, held at the RBC Convention Centre.
PRAXIS is a student-run program offered to the students of the U of M through the Student Life Office. The word, "praxis," means putting theory into action. Participants in the program learn about socio-economic issues in the local community and apply their knowledge through service and grow through reflection.
The Laura Milner White Project collects the dresses from campus at the end of February, send them to dry-cleaning and display them to the Gowns for Grad recipients at the final event. PRAXIS has put on bake sales, hosted fashion shows to raise awareness of the event, and this past year had a booth in University Centre.
At the final event, PRAXIS participants help Gowns for Grad recipients choose a dress and accessories that fits their personality, liking and size. In 2014, the group collected from January 20 to February 25, receiving 118 dresses and many accessories and pairs of shoes. Six participants went to the final event.
Drop-off runs until Feb. 25.
Drop-off locations:
Student Life, 225 University Centre
Feb. 2 to 25, 8:30 a.m. to 4:30 p.m.
Student Life, 203 FitzGerald Building
Feb. 2 to 25, 8:30 a.m. to 4:30 p.m.