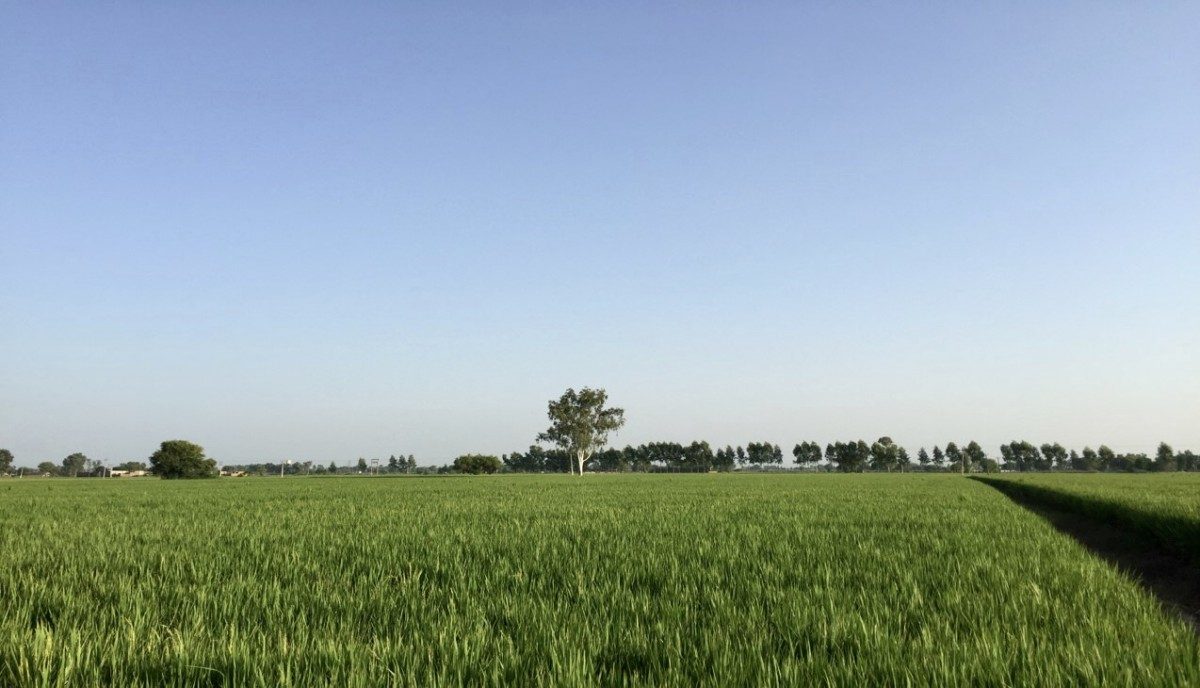 Farming afar
May 1, 2018 —
Neelinder Singh Mann is a long way from home.
Specifically, 10,966 kilometres from home.
His family has a 30-acre farm in Punjab, India, growing wheat and rice. It's a fairly large spread compared with most other farms in the region, where the average size is about five or six acres.
Similar to the situation with many young adults who were born here in southern Manitoba and not across the ocean, Singh Mann's parents want him to "take over the family farm" one day. To ensure success in raising their crops, they felt he needed additional knowledge to gain an "edge" in the farming community. So they looked to Canada, a quarter of a world away.
Singh Mann notes: "My parents and I decided to choose the Agriculture Diploma program at the University of Manitoba so that we can use the knowledge I gained in understanding how farming is done in a different part of the world. I learned different methods of controlling weeds, sustainable use of our resources such as soil and water, management of forage and pasture, and learned how precision agriculture will improve efficiency of agricultural operations back home."
Of course, Singh Mann found some challenges in adapting to life in Manitoba.
"The biggest adjustment I had to make was communicating in English," he explains. "We rarely use English back home, but now it is my third language that I can both read and write. Another adjustment I had to make was adapting to the cold. The lowest temperature I experienced in Punjab was two degrees Celsius and in Winnipeg it was -35 degrees for the most part of the winter."
Following graduation, his short term plans include travelling across Canada to see more of our diverse culture and landscape, and perhaps finding a part-time job. But his memories of the University of Manitoba will stay with him forever.
"My experience here has been amazing," he says. "I have learned and experienced so many new things in such a short period of time, and it has gone by very fast. I have made many new friends from many different backgrounds and they have allowed me insights into their culture."
He adds: "My classes were great and I enjoyed every one of them. The depth and detail of what we are learning is far beyond my high school experience."
And Singh Mann says he has adjusted to one other aspect of Canadian life that is quite different from his home in Punjab.
"My friends introduced me to ice hockey," he laughs. "Now I watch it on regular basis. Go Jets go!"
Neelinder Singh Mann will be attending the Agriculture Diploma Convocation as part of the 139th Annual Spring Convocation on Friday, May 4, 2018, at 3:30 p.m., in Investors Group Athletic Centre, Fort Garry campus.