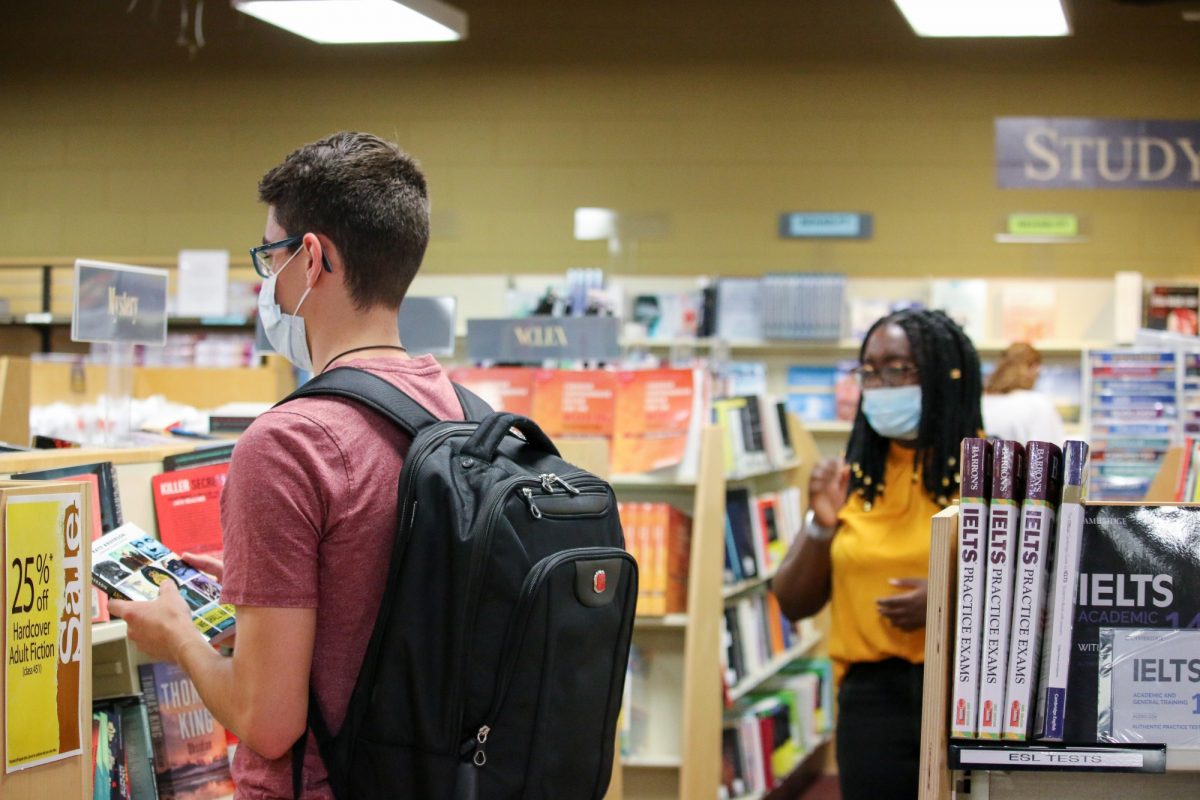 Faculty, staff and retirees provide critical student support
Nearly $400,000 raised this year
April 21, 2021 —
University of Manitoba faculty, staff and retirees are tremendous supporters of our students, campus and community. Their commitment is demonstrated by their generosity during the annual Faculty, Staff and Retirees Campaign.
This year, following the shift to remote learning at the start of the COVID-19 pandemic, it was more important than ever to help students. Faculty, staff and retirees have continued to provide crucial support through contributions to the COVID-19 UM Student Technology Fund, UM bursaries and scholarships, as well as the UM Food Bank during a time when our regular food drives could not operate. Launched last year, the UM Student Technology Fund has provided students in need with $500 to help cover the cost of a refurbished laptop, or to subsidize the purchase of a new computer that meets online learning needs.
"I am extremely proud to be a part of the University's Faculty, Staff and Retirees Campaign and I believe it's our responsibility to share in the hope and future of our students," says Peri Venkatesh, 2021 retirees co-chair and retired Rady Faculty of Health Sciences nursing instructor. "Thanks to all of our donors, we are helping our students achieve quality education so they can make the world a better place."
Thanks to the generosity of UM faculty, staff and retirees, $382,905.81 was raised through a total of 612 donors this past year.
"Reciprocity is an important teaching in my culture – it means that I want to make things even better for the next generation of students who are working so hard to achieve their goals and dreams," notes Christine Cyr, recently appointed Associate Vice-President Indigenous – Students, Community and Cultural Integration and 2021 staff co-chair of the campaign. "Marsi, miigwech, kinanâskomitinawaw; thank you to all the donors of this year's Faculty, Staff and Retirees Campaign."