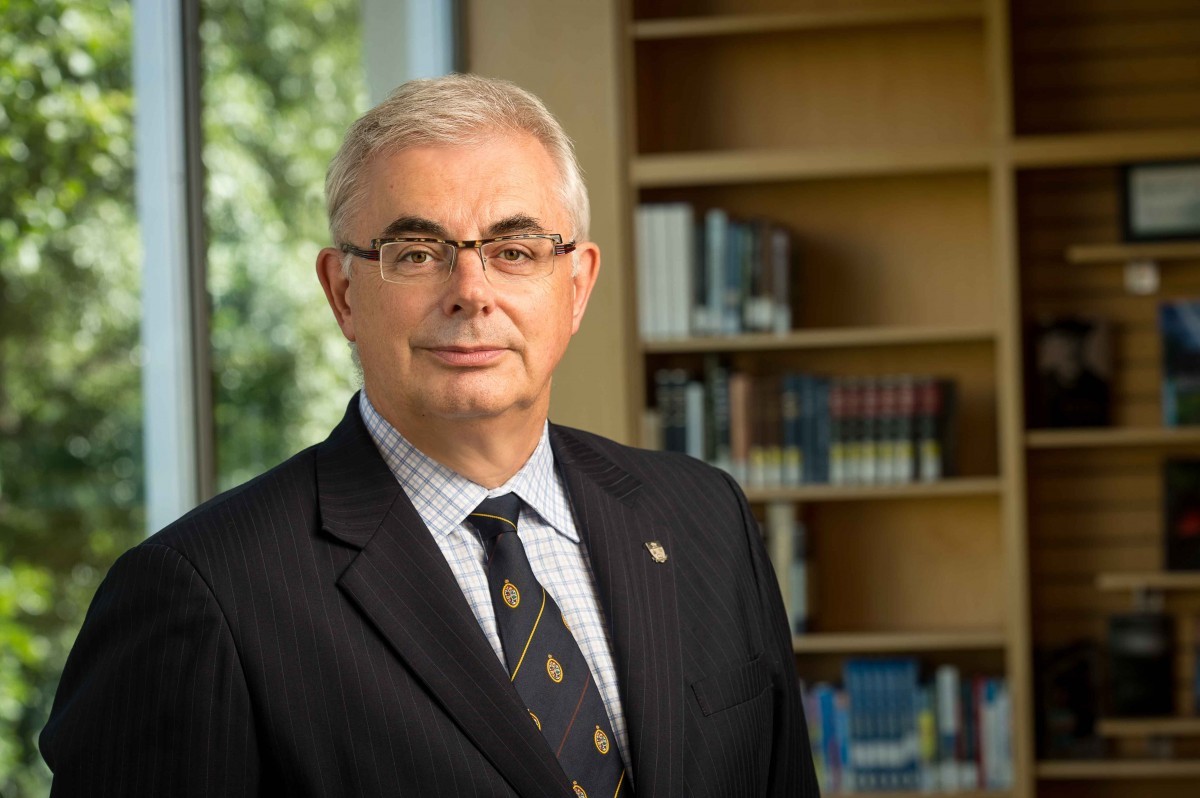 Faculty, Staff and Retirees Campaign launches
March 5, 2014 —
Dear Colleagues,
Every day you give of your time and talent to this university, and for that, I thank you.
This week, we are launching the 2014 Faculty, Staff and Retirees Campaign. During the campaign, members of our campus community will be encouraging their colleagues to further support our students as they prepare for their future.  Thank you to everyone involved with this year's campaign, including our co-chairs, Brian Dobie, Charlotte Enns and Douglas MacEwan. You will be hearing more from them and their team of volunteers in the coming weeks.
I have personally decided to support a student award that will provide a deserving student with the gift of time. Scholarships and bursaries give students more time to focus on their studies, preparing them to make a meaningful contribution to society when they graduate.
Your support offers our students more opportunities to learn, thrive and grow. Please watch this video to hear first-hand the impact your support can have on our students.
Please join me, and your colleagues, in making your annual gift today. We are grateful for any gift, large or small, but please give to an area that is most meaningful to you.  Your generosity will inspire transformational changes within our university, our community and our world.
Thank you for your consideration.
Sincerely,
David T. Barnard, Ph.D.
President and Vice-Chancellor