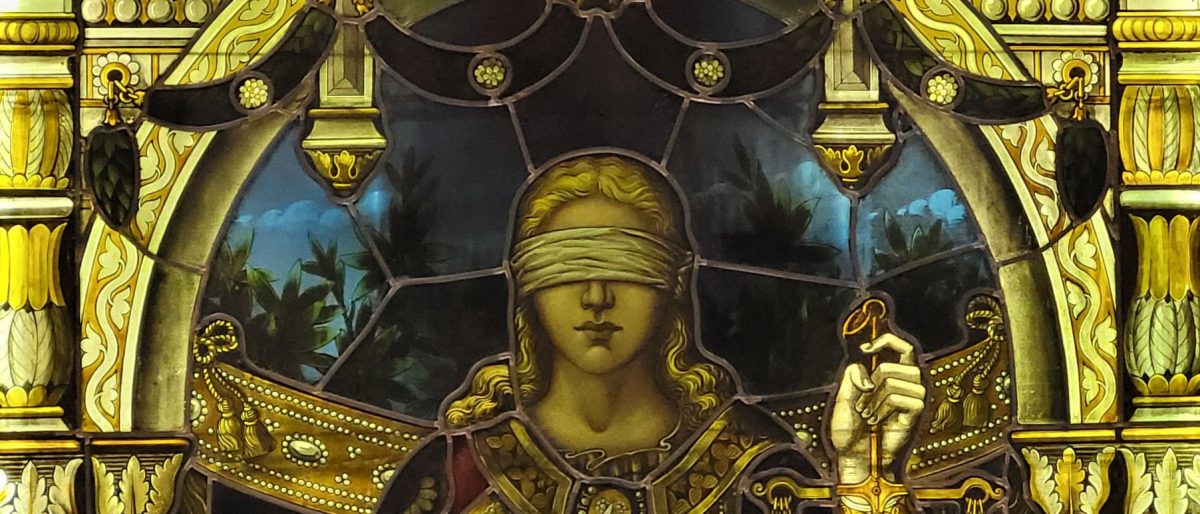 Faculty of Law alumni and legal educators honoured by Orders in Council
September 15, 2023 —
The Faculty of Law proudly congratulates members of its alumni and teaching communities who were recognized by August 29th Orders in Council issued by the Manitoba Government. The following Faculty of Law alumni were honoured with K.C. designations:
Jeremy Akerstream (LLB/2002)
Joseph Barnsley (LLB/1972)
Katherine Bueti (LLB/1999)
Grant Driedger (LLB/2001)
Laurelle Harris (LLB/2001)
Glenn Joynt (LLB/1993)
Fay-Lynn Katz (LLB/1982)
Steven Kohn (LLB/1994)
Frank Lavitt (LLB/1979)
Kenneth Mandzuik (LLB/1996)
Michael Richards (LLB/1989)
Geraldine Wiebe (LLB/2003)
David Wright (LLB/1994)
Jason Bryk, Sandra Kliman, Jody Langhan, and Wendy Martin White were also designated K.C.
Judges Michelle Bright (LLB/2005) and Denis Guenette were appointed to the Provincial Court on August 29. The Honourable Judge Bright has long served as a coach for the Gale Cup moot team, an annual appeal court competition. The Honourable Judge Guenette has also served as an instructor and guest speaker at the Faculty.
Dr. Bryan Schwartz was the only professor in this round of K.C. appointments to receive the designation and shared that he felt "profoundly honoured" to have been included and "greatly appreciative" to those who nominated and selected him.
Schwartz has both practiced and taught the law for over four decades since his call to the bar, and reflects on the importance of both worlds of legal practice and study: "Real world legal practice benefits from reflection on critical perspectives on how the system works – or sometimes does not. The best theories are informed by practical realities, and help to understand them, explain them or improve them.
"I have tried to every possible extent to bring to our classrooms and scholarship what I learned from all clients I have done my best to serve, and all the fellow professionals I have been able to observe and learn from. I have written about the idea that the purpose of legal education, as in higher education generally, is to encourage and equip individuals to be life-long learners. I believe I have discovered much from my many engagements as a lawyer, and look forward to continuing to learn, to serve, and to teach."
"I wish to express heartfelt congratulations to all" said Dr. Richard Jochelson, Dean of Law. "This is a significant recognition of their respective legal careers built with integrity, respect and excellence, all values held in highest esteem by our Faculty. They serve as inspirations to everyone here at Robson Hall."