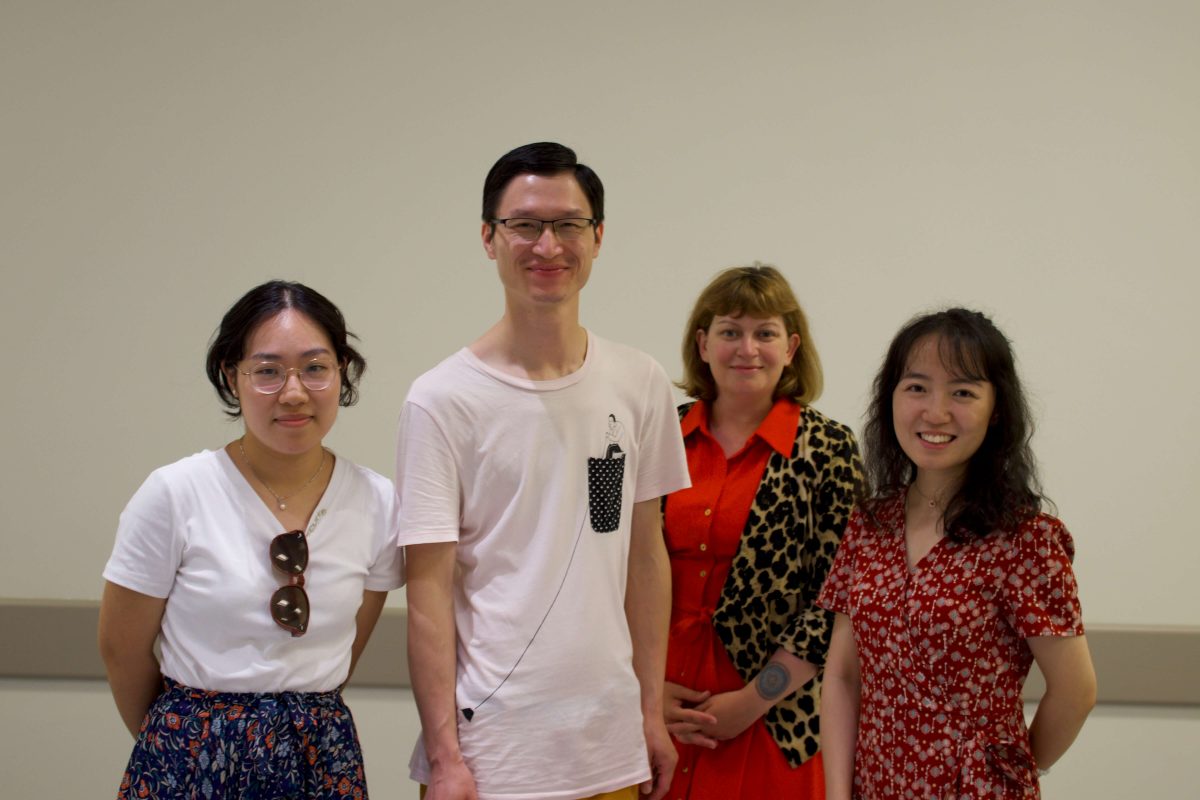 Faculty of Education welcomes first M.Ed international cohort students
September 28, 2022 —
This Fall the Faculty of Education welcomed the first group of international students that will be part of the Master of Education (M.Ed) cohort specializing in Second-Language Education (SLE).
This cohort will mark the first time international students are able to complete an education graduate program full time during the day, and will take two years to complete. Focused on local social and cultural activities, it will familiarize students with the Manitoba and Canadian contexts and allow for meaningful networking and community building among students and faculty.
"The program provides a rich and comprehensive program for international students for SLE. The program is designed to include a cultural component with connections to the community with trips to the Human Rights Museum which allows to create a community," Schmidt said.
The program is designed for professionals wanting to develop advance practice in the area of language education. "I wanted to learn something different in my area, to meet English teachers from all over the world, to know how English is taught around the world, and as a Second Language Education," explains Benjamin, International Cohort student.
Before the start of the coursework an orientation was organized and planned by Dr. Clea Schmidt for the first group of students arriving, "orientation helped us to have a better understanding of what we will learn in the program," said Benjamin.
"Worked for several years in education in the operation area not as a teacher. Hope to be a teacher in China and around the world as a Second Language Education teacher. I look forward to learn about Education because I know it will be helpful for my employment in the future," explains Xin Liu, International Cohort student.