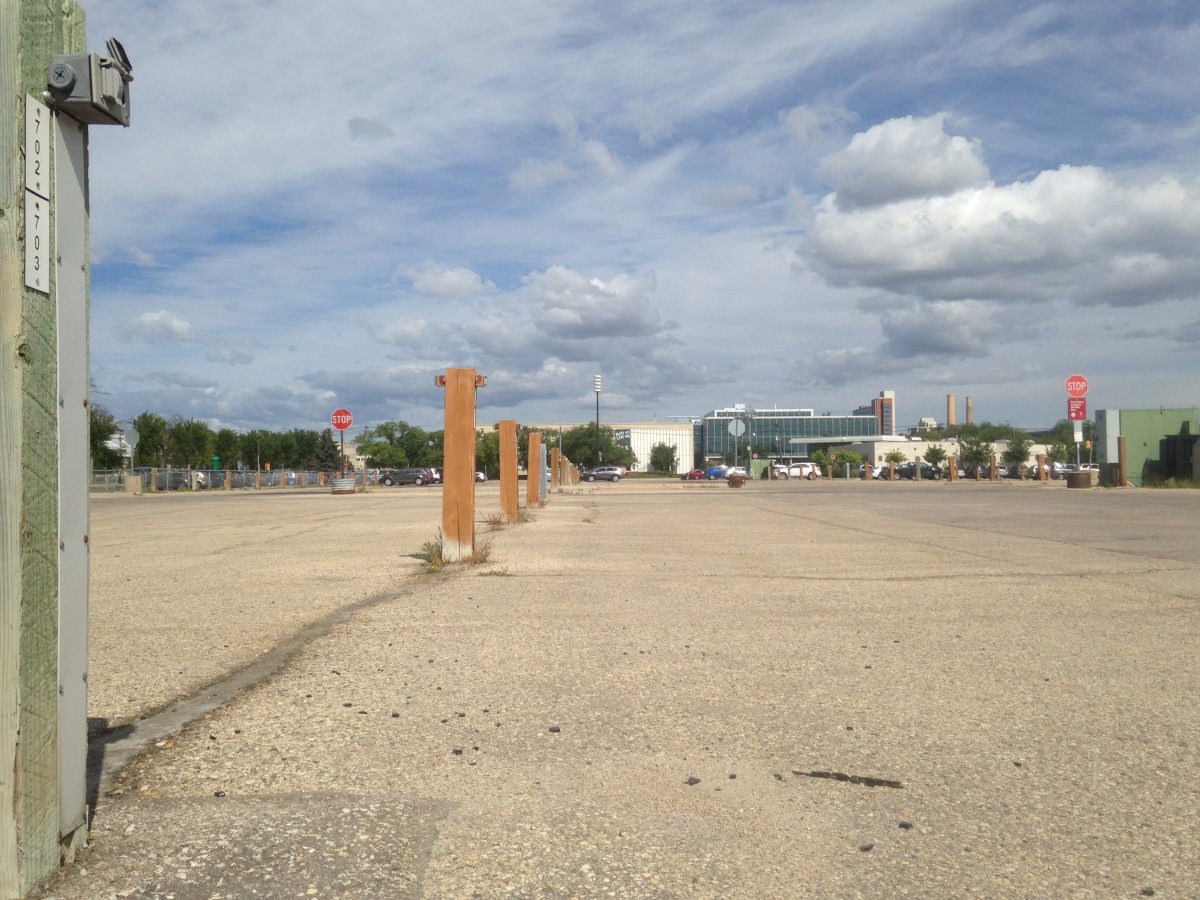 Faculty and staff parking fees to be reinstated
A $10 permit hold fee is one new option
August 4, 2020 —
The University will reinstate faculty and staff permit charges starting in September. Parking permit fees were waived from April to August 2020 in response to the COVID-19 pandemic.
Faculty and staff members who do not wish to retain their parking permit will have two options:
Cancel their permit outright (and lose their parking lot allocation); or
Take advantage of a specially created $10 per month permit "hold" fee to retain their parking lot allocation until such time that they return to work.
More about the $10 hold option
The innovative "hold" option was proposed for those who hadn't yet returned to work, as a solution that allowed people to retain their lot of choice while working remotely, says Cameron Neufeld, director of parking and transportation services.
"Some people have waited a number of years for their preferred lot—so we are excited to offer staff permit holders the ability to retain their parking lot allocation."
"The $10 fee seemed like a reasonable compromise," he adds, noting that the unit's operational and maintenance costs–such as upholding accurate customer records, as well as carrying out parking lot maintenance and paying ongoing utility and system costs–require resources in spite of the lack of revenue throughout the past five months of the pandemic.
Permit holders will be contacted in August with options
All permit holders will be contacted in the month of August with an overview of their options.
Permit holders have until Aug 28 to inform parking & transportation services if they wish to cancel or place their permit on hold; otherwise their regular parking fees will be reinstated.
Please direct any staff parking inquiries to parking [at] umanitoba [dot] ca. Planning is underway for the Welcome Centre to re-open to the public with limited hours; however, due to limited staffing and the continued threat of COVID-19, we ask that phone calls and in-person visits be reserved for urgent matters.