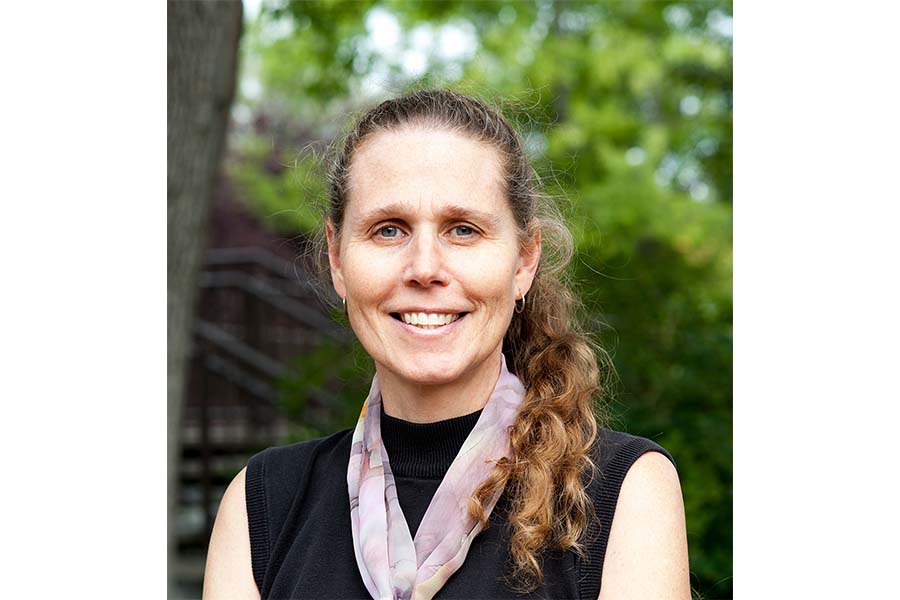 Facilitating Older Adult Learning
One of the new micro-certificates from Extended Education
November 2, 2022 —
Older adults want to keep learning, contribute to society, and find meaning in their lives. For those who work with them in every capacity, including university instructors who welcome older students to their undergraduate and graduate classes, there is a now a convenient and compact credential to help you to help them to continue their lifelong learning.
The Micro-Certificate in Facilitating Older Adult Learning is a new micro-certificate offered by Extended Education and funded by the Centre on Aging at the University of Manitoba in its development. For a limited time, students can register for all three courses to earn this credential for one special introductory price. They will complete the program in just 12 weeks.
Knowledge and skills in a short time
"It's not a whole degree. In a short time, you get a lot of knowledge and skills," says Michelle Porter, Director, the Centre on Aging, noting the program could be beneficial for anyone who works with older adults.
"People are living longer and living well. I encourage everyone to think about older adults as part of the lifelong learning continuum. You may not have always aspired to work with older people, but then you do. You may not have the tools to do that." Or maybe you would just like to learn more, she says.
With Facilitating Older Adult Learning, students will learn how aging affects learning by looking at the developmental lifespan. They will also learn to design and provide learning experiences for older adults, and to use appropriate learning technologies to do so.
Work more effectively with older adults
This is a micro-certificate for anyone who works with older adults, sometimes or all of the time. It's for health care professionals and those who work in seniors' organizations. It's for teachers, instructors and educators. Potential students may volunteer, or work with them in other capacities like as a consultant working in banking and financial services.
For example, while the university is often focused on traditional age students, university instructors can find a diversity of ages in the classroom. They may not be used to having older students and like many people, may hold some misconceptions about older adults and their ability to learn.
Unfortunately, a lot of agism still exists, says Porter. People still often talk about providing care for older adults rather than supporting their need for autonomy and their desire to continue their lifelong learning. "Older adults may still be working. We are seeing more of that, so human resources and training professionals will work with them. Older adults may want to upgrade their education and skills. They want to learn. They want to find meaning in their lives. They are a great addition to any classroom, and we want them to feel welcome."
Age-friendly
Older students do pursue degrees and audit courses and UM is an Age-Friendly University, trying to make the university a better place for people of all ages. "Older adults bring something to the university classroom, for intergenerational learning. Many didn't get degrees when they were younger for many reasons."
Yet, there are still some unfortunate stereotypes that linger, but "most older people have skills for learning. They can be highly articulate and can achieve benefits from being involved in educational programs. Lifelong learning is important for all of us as we age. And we are all aging."
Learn more about the Micro-Certificate in Facilitating Older Adult Learning and details on the special introductory price.