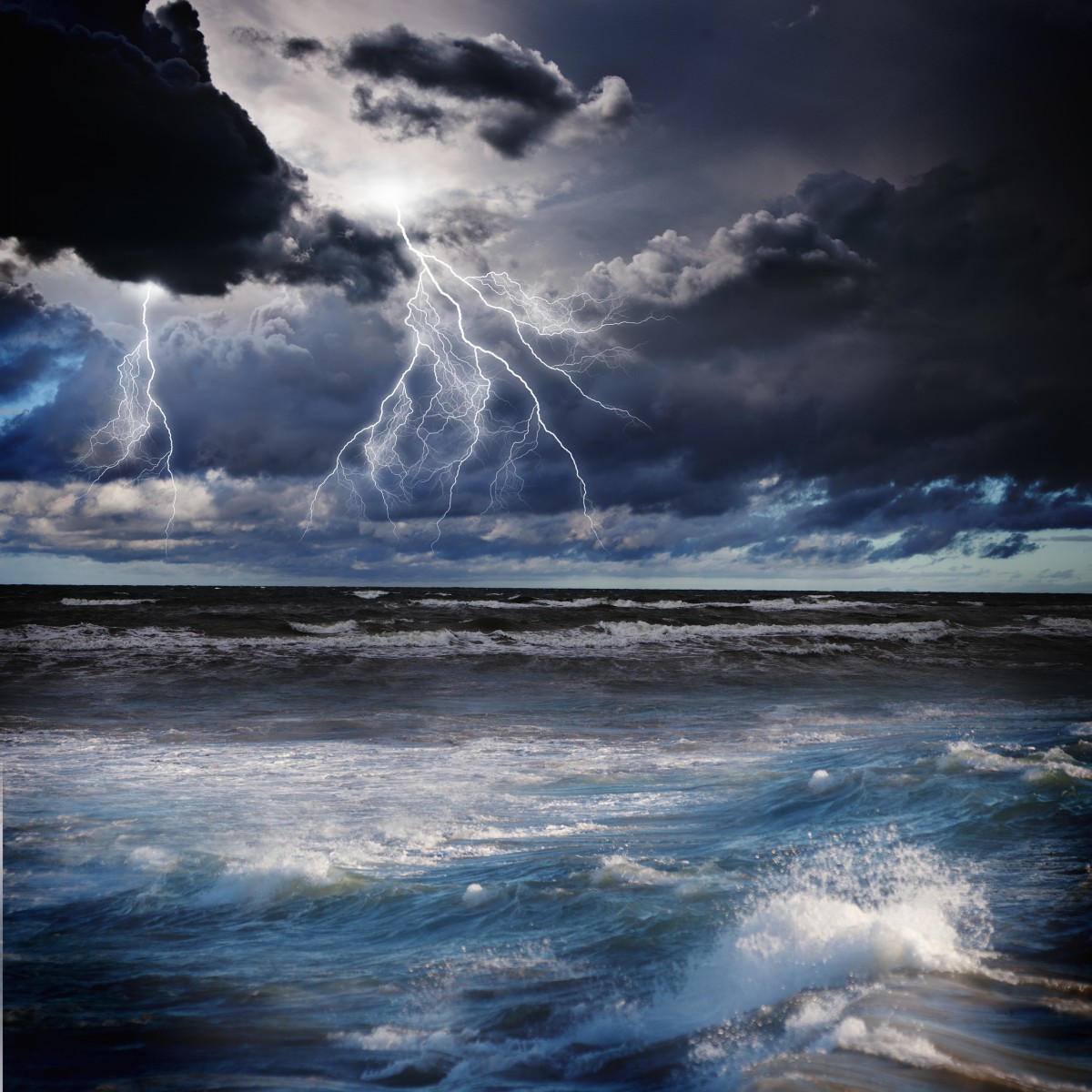 Extreme Weather: Who or What is to Blame?
Public Lecture
October 20, 2017 —
Harvey. Irma. Maria. Names with which we've become uncomfortably familiar over the past few months as extreme weather has devastated parts of the southern U.S. and the West Indies. No matter where in the world they come from, tales of widespread damage and destruction are attention-grabbing. Inevitably, mention is made of the link between these catastrophic occurrences and human-induced climate change. Climate science has found links between human behavior and observed changes in climatic conditions over the past century. Prime examples include the 2016 Fort McMurray wildfire and the 2013 Calgary floods.
While potentially plausible on a large scale, the effects of climate change to a smaller, more local degree, can be hard to detect. However, it would be foolhardy to assume that simply because we don't see any major change in our local weather that climate change is not occurring. It is important to know that there is information available that can be used to mitigate at least some of the associated risks.
On Friday, October 20, Dr. Francis Zwiers, climate scientist and director of the Pacific Climate Impacts Consortium (PCIC) at the University of Victoria, will explain his findings on extreme weather, who or what is to blame at a free public lecture. Dr. Zwiers was the former chief of the Canadian Centre for Climate Modelling and Analysis, and director of the Climate Research Division, both at Environment and Climate Change Canada. 
What: Faculty of Science, 2017/2018 Interdisciplinary Lecture Series: Unter to Uber, Dr. Francis Zwiers, "Extreme Weather, Who or What is to Blame?
Where: Robert B. Schultz Theatre, St. John's College, University of Manitoba, Fort Garry Campus
When: Friday, Oct. 20, 3:30 p.m.
For more information please click here.