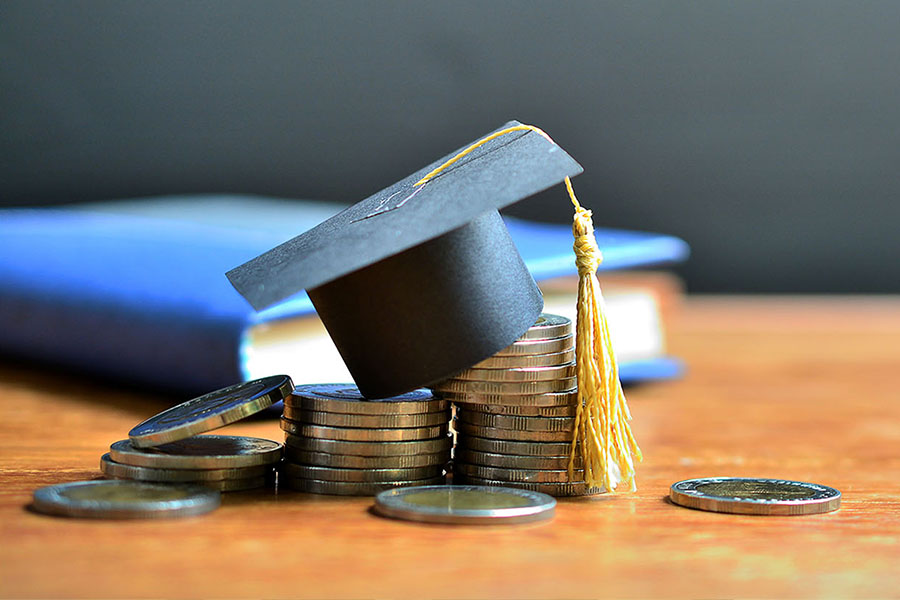 Extended Education UM Alumni Benefit offers first course at a discount
UM Alumni encouraged to build on their degrees
December 6, 2022 —
Sometimes one course is all you need.
Perhaps it provides just what you need to move forward in your life and career. Or perhaps, it is the first step on the road to completing a program and earning your next credential or micro-credential to add to your resume.
Either way, starting with Summer 2023 course registrations, Extended Education makes that first course more accessible and affordable than ever with the Extended Education Alumni Benefit.
"One course could be your gateway to the future. We are trying to fulfil our commitment to learners by offering this opportunity to ensure we are engaging with our alumni community and do so by embracing the principles of lifelong learning as defined by UNESCO (The United Nations Educational, Scientific and Cultural Organization) ," says Rod Lastra, Acting Dean, Extended Education. "Education is important because it changes our world."
The Extended Education UM Alumni Benefit provides a discount of 50 per cent off course fees for a first course with Extended Education since 2014. Alum must apply for the discount by simply indicating their UM degree and choice of course. The discount must be applied at the time of course registration and cannot be combined with other offers.
The benefit offers UM alumni a fabulous opportunity, says Karen Woloschuk, Director, Business and Administrative Services, Extended Education. "We have such a large community of alumni. This is an opportunity for all to take a course with Extended Education through our flexible online options. We know it is really important to stay current in the job market, especially as we are heading into a recession."
She invites alumni to try out a course with Extended Education and see where it takes them.
"Extended Education is committed to continuing education, and we want to provide alumni with this opportunity to take a course. Whether they are looking for a fresh start, or to increase their knowledge, we have so many incredible programs and courses to choose from."
There really is something for everyone, says Woloschuk. "Take one of our courses while you are working. We are here to help you be resilient in the job market. From business to human resources, counselling and more, our courses and programs are a good complement to your degree. Another course, another credential could give you the edge."