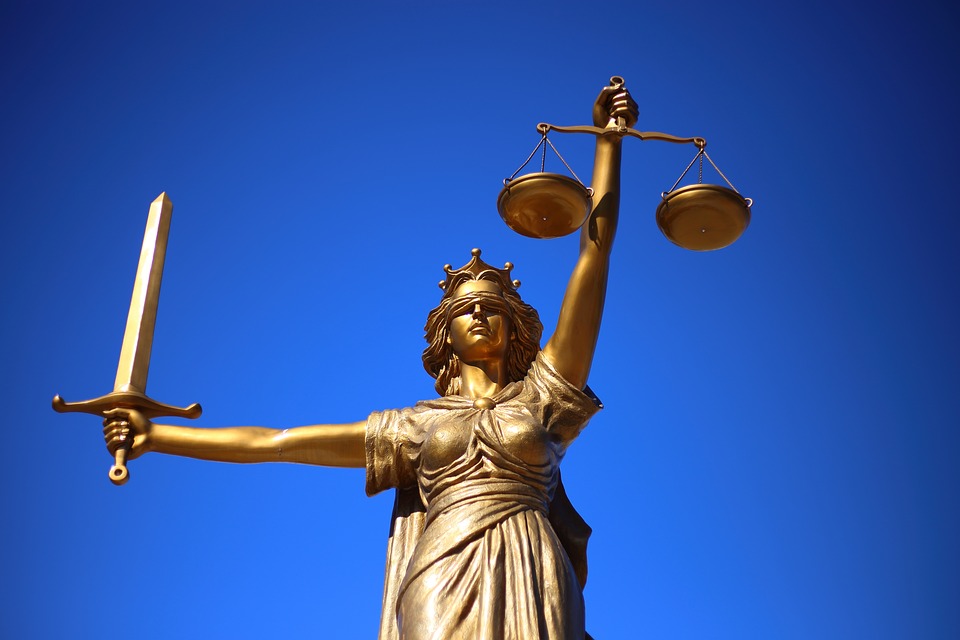 Experts available to speak about genocide label in China
February 22, 2021 —
The federal government will vote on Feb. 22 on if the treatment of the Uyghur population in China should be labeled "genocide." Three University of Manitoba scholars are available to comment on if, and when, this term should be used, and what the implications are of employing it, or not.
Kjell Anderson, Assistant Professor of Law; Director, Master of Human Rights Program who specialises in the study of human rights, mass violence, and mass atrocities. [Available until 4 p.m. on Feb, 22, at which time he begins teaching a course.] kjell [dot] anderson [at] umanitoba [dot] ca
Adam Muller, Director of the Arthur Mauro Centre for Peace and Conflict Studies, and an associate professor of English, Film, and Media Studies who specializes in the representations of war, genocide and mass violence, human rights, memory studies, critical theory, cultural studies, and analytic philosophy.
Adam [dot] Muller [at] umanitoba [dot] ca
Andrew Woolford, professor of Sociology & Criminology and former president of the International Association of Genocide Scholars.
Andrew [dot] woolford [at] umanitoba [dot] ca
MEDIA: Please contact sean [dot] moore [at] umanitoba [dot] ca if you would like cell phone numbers for these researchers, which we will not post online.