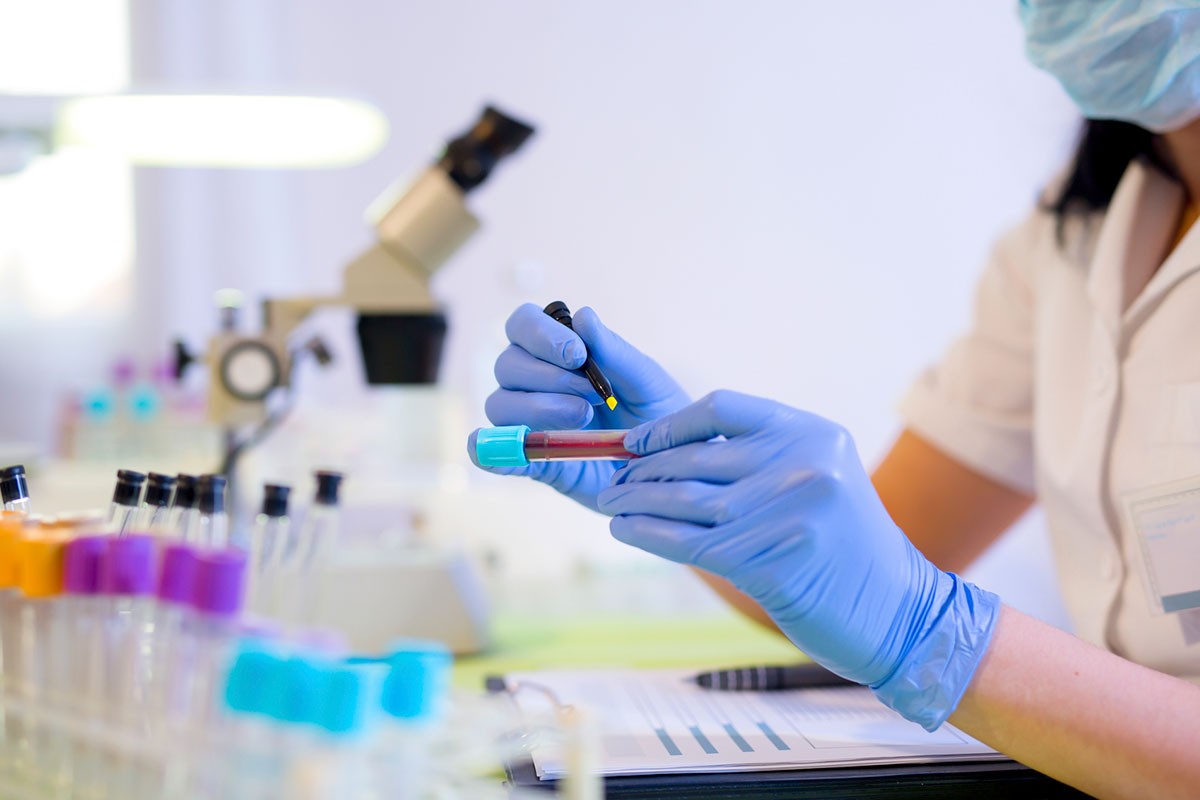 Examining effects of pulse products on health
August 16, 2016 —
The University of Manitoba is looking for participants for a study examining the effects of pulse products on:
Volunteers who meet the following criteria are invited:
Ages 18-45
Have no issues with blood glucose or diabetes
Have no issues with high blood pressure
Average and overweight individuals
Non smoker
Participate in less than 150 minutes of moderate to vigorous exercise per week
Participants will be compensated for their contribution to this study. Supplement foods will be provided for participants.
For more information, please call (204) 480-1042.
Dr. Peter Jones & Dr. Danielle Bourchard, principal investigators