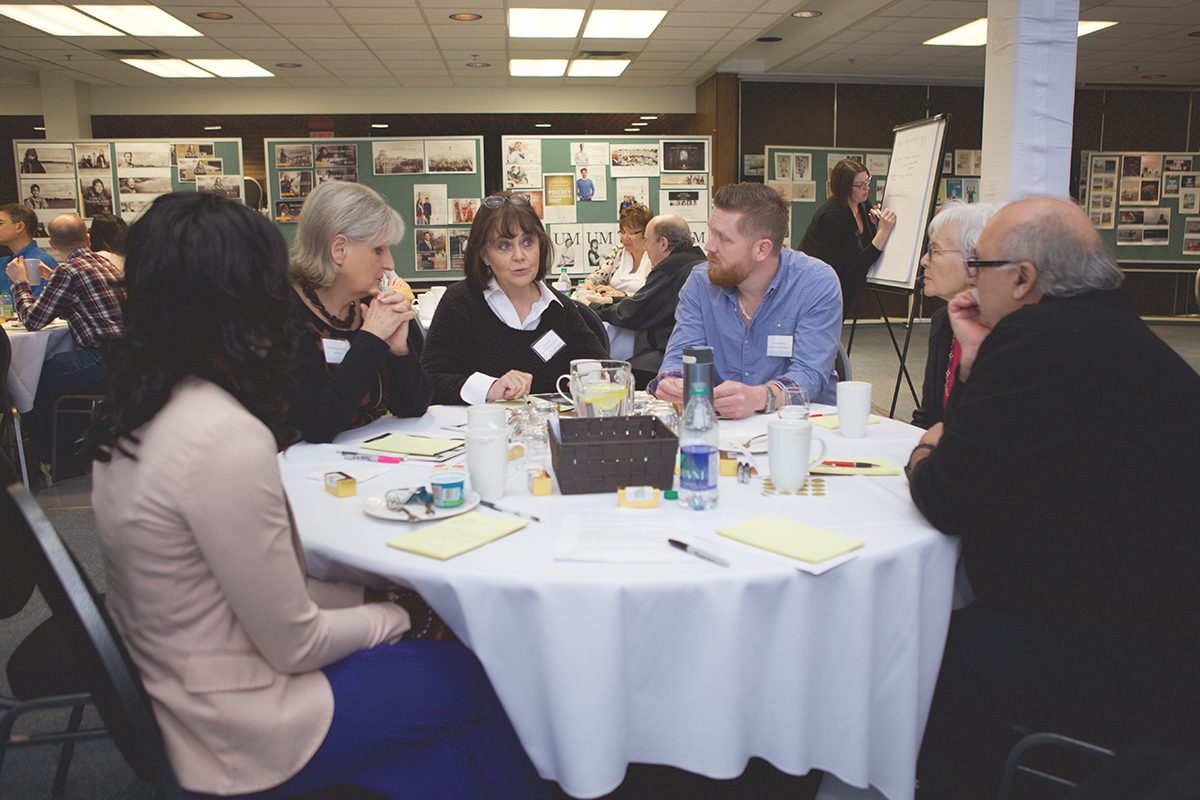 Evolving the U of M brand
May 31, 2019 —
A message from John Kearsey, Vice-President (External), University of Manitoba:
To the University of Manitoba community,
I'm pleased to share an update with you about our brand initiative.
One year ago, our community embarked upon this collaborative journey. Meeting with you, listening to your stories has been an enlightening experience.
We listened and heard from more than 7,000 participants through online submissions, surveys and 20 brand focus group sessions held in Winnipeg, Brandon, Winkler, Selkirk, Calgary and Toronto.
We also worked closely with our Brand Advisory Council throughout the process, co-chaired by Catherine Cook, vice-dean, Indigenous, Rady Faculty of Health Sciences; Dayna Spiring, president and CEO, Economic Development Winnipeg; and Jakob Sanderson, president, University of Manitoba Students' Union.
We heard from our community that our existing logo and its symbols did not represent or reflect who we currently are, nor the University we wish to be moving forward. In the coming weeks, we will introduce a new logo that positions the University of Manitoba as a welcoming and inclusive community uniquely strengthened by Indigenous knowledge and perspectives.
Thank you to all faculty, staff, alumni, donors, students and community members for your insight, for sharing your opinions and ideas. In these sessions, we saw great engagement from many of you as you pondered, discussed and expressed what the University of Manitoba means to you. Thank you for this. You have helped to shape the future of our brand.
Our brand must not only be authentic and reflect who we are; it must also be aspirational and inspirational. It must also be able to evolve over time as the University itself continues to change and grow, reflecting new realities and achievements. Equally important is the brand experience and the relationship people have with our brand.
Stay tuned for the upcoming introduction mid-June, 2019.
Thank you for bringing your enthusiasm, your vision and your energy to the University of Manitoba.