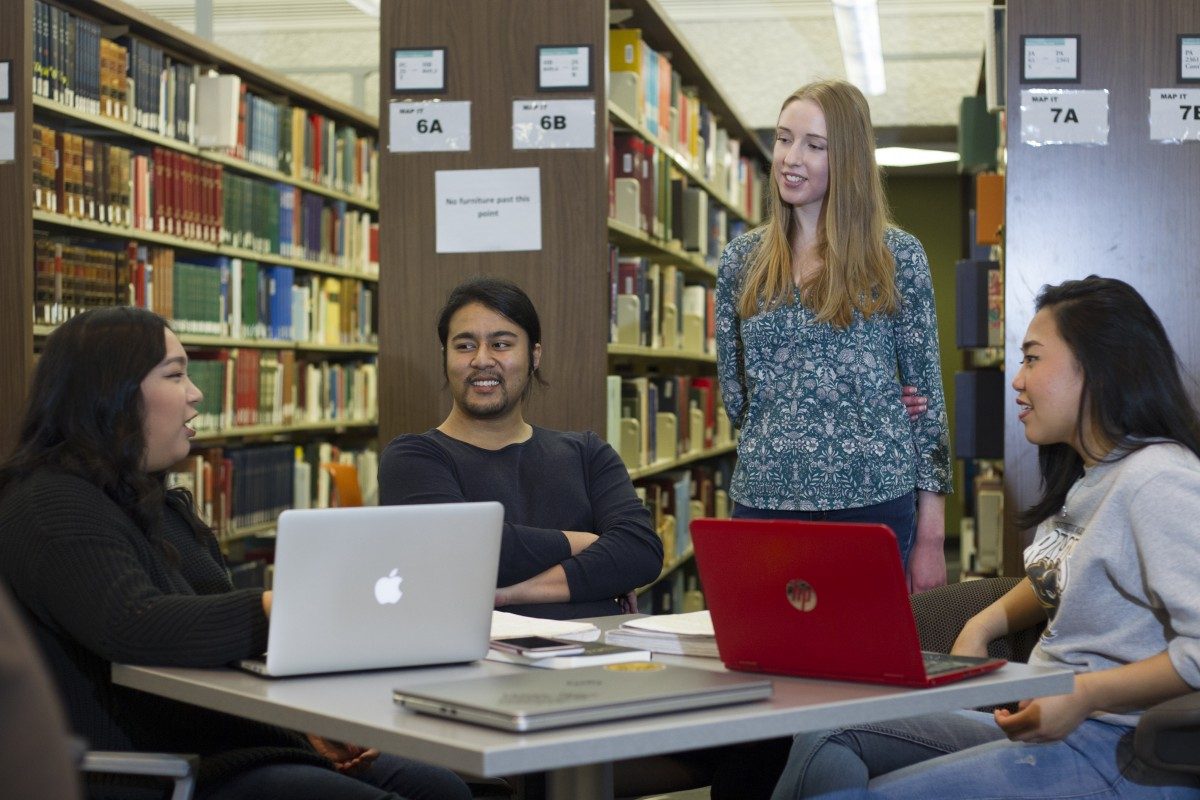 Even more of your top questions, answered – Part 3!
September 20, 2018 —
We are tackling some of the top questions that the Registrar's Office gets this time of year. Check out part 1 and part 2 of these FAQs!
What services does the Registrar's Office provide?
The Registrar's Office can help you with a lot of things, but any academic program questions should be directed to an Academic Advisor. Students can call the Registrar's Office at 204-474-9420 for general inquiries and PIN resets. Student Photo ID Cards can be printed at the ID Center at 224 UMSU University Centre (2nd floor) from August 22 – September 7 (closed on weekends and holidays).
Forms the Registrar's Office processes are:
o Transcript (save time by ordering online through Aurora)
o Enrolment Verification Letter (save time by ordering online through Aurora)
o Tuition Fee Appeal
o Final Grade Appeal
o Confirmation of Degree Awarded
o Eligibility to Graduate
o Change of Legal Name
o Document Search
o Replacement Parchment
o Student History
o Letters of Permission
If you are coming to the Registrar's Office to pick up a document, you must bring a valid piece of Photo ID (government issued photo ID or UM student ID). Please be reminded that due to our privacy laws, we cannot access a student's information unless they are present with valid photo ID or if someone they have given written consent to is in with their photo ID and able to prove the written consent. You can visit the Registrar's Office to fill out and submit a letter of consent, which will be held in the Registrar's Office.
What is a Letter of Permission?
A Letter of Permission must be filled out before taking a course at another university while still attending the University of Manitoba, if you want that course to count toward your degree at the U of M. The timeline for a response can vary from 4-8 weeks, depending on if the course has to be assessed or not. It is very import to read through the form for all terms and conditions and submit your forms with ample time, as they cannot be rushed by the Registrar's Office or your faculty. These forms can be found in the Registrar's Office at 400 UMSU University Centre as well as online. Once your course is completed, you will need to submit an official transcript to the Registrar's Office.
Still have questions? Try ask umanitoba!
Ask umanitoba is a tool that has been developed to help you answer some general questions you may have at the University of Manitoba. Write your question in the ask umanitoba box and you will receive an immediate response! We are constantly adding new questions and answers based on student feedback. Be sure to check out the Top 10 list for our most frequently asked questions.
If you want to talk to someone at the Registrar's Office, they're located at 400 UMSU University Centre (4th floor), or call 204-474-9420.