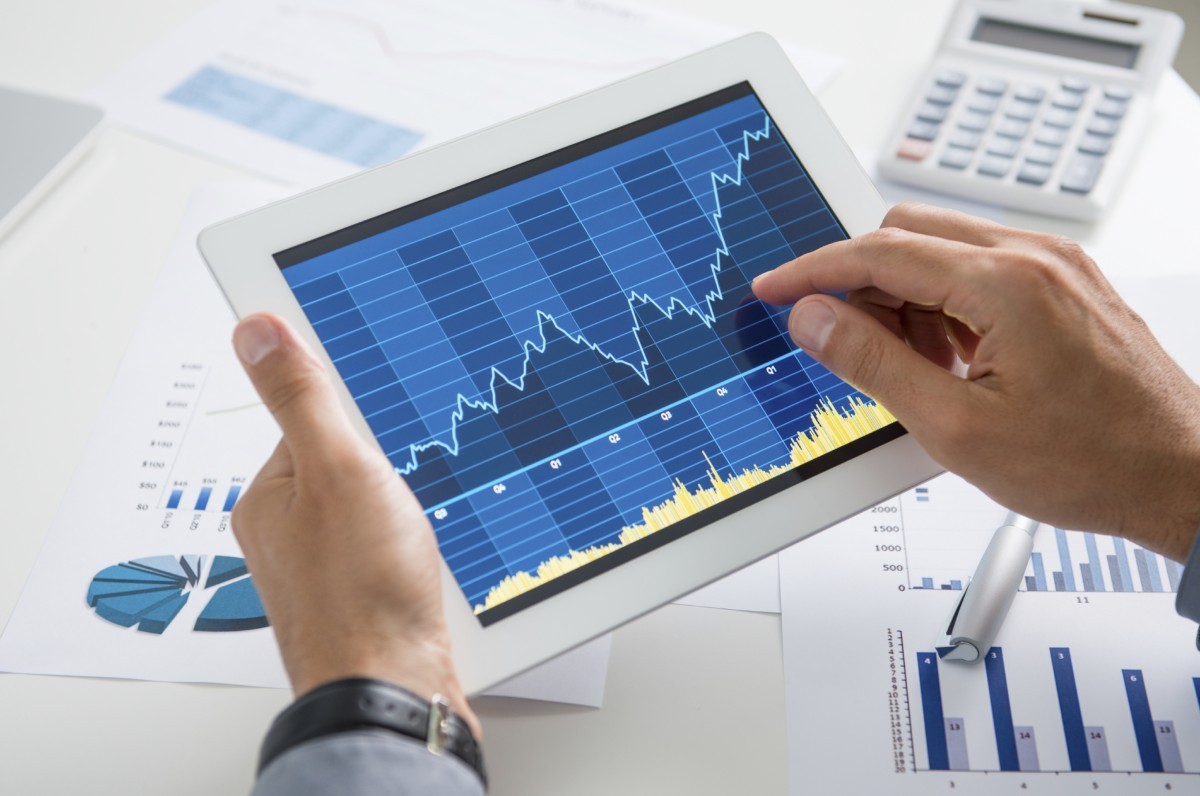 Enhance your technical expertise, expand your research presence
Researcher Workshops by the University of Manitoba Libraries
March 28, 2016 —
Looking for opportunities to advance your research skill set? The new Researcher Workshop series, offered by the University of Manitoba Libraries, may be a great place to start!
Created to meet the research needs of faculty and researchers, these sessions will be beneficial to those looking to learn more about emerging issues such as data management and research metrics, and their influence on your research. Though fairly new in the field of research, these and similar technical topics are likely to continue to grow, and to have a larger impact on research going forward.
In response to multiple requests from researchers on the Fort Garry Campus, U of M Libraries will pilot a series of five workshops over the spring and summer months, designed to be practical as well as educational. The workshops are open to all researchers and faculty, and will provide new ways for participants to enhance their technical expertise and expand their research presence. For example, by learning more about Open Access, participants can increase the discoverability of their research, and also become more familiar with the expectations of various funding agencies.
Workshops will occur over the noon hour from 12:00 to 1:00 p.m. on the third Thursday of every month between April and August. A full schedule and list of topics can be found below.
April 21 – Open Access and Funder Requirements
Brown Lab; Elizabeth Dafoe Library
May 19 – Keeping Current with Research Literature
Computer Lab; Science and Technology Library
June 16 – Introduction to Data Management Planning
Computer Lab; Science and Technology Library
July 21 – Manage Your Author Identity with ORCID
Brown Lab; Elizabeth Dafoe Library
August 18 – Metrics: What Researchers Need to Know
Computer Lab; Engineering Library
To register, visit: http://lib.umanitoba.libcal.com/calendar/researcherworkshops.
For more information, contact Sarah Clark (sarah [dot] clark [at] umanitoba [dot] ca) and Mayu Ishida (mayu [dot] ishida [at] umanitoba [dot] ca).