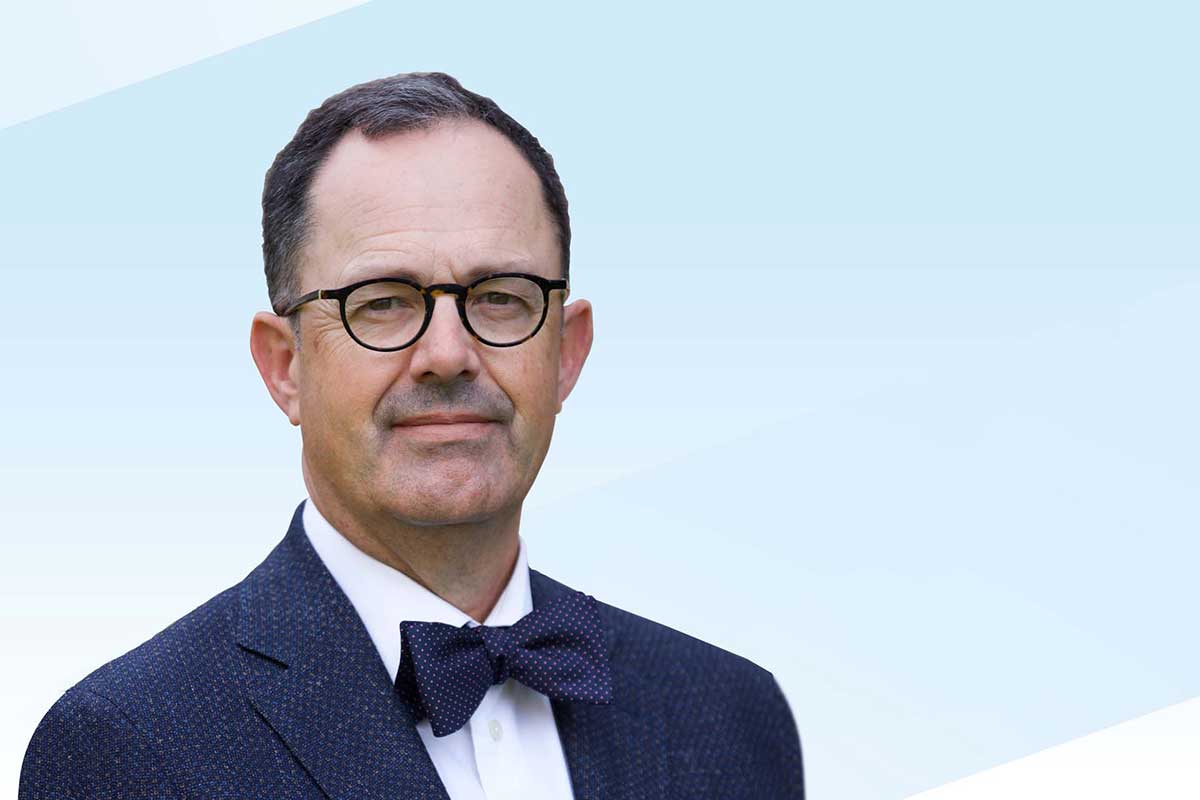 Elite researchers recognized with Rh Awards
Learn about UM research excellence
May 27, 2022 —
Eight UM faculty members will receive Rh Awards, recognizing excellence in research, scholarly work and creative activities.
For more than 50 years, the Rh Awards have been in place to support the advancement of knowledge across disciplines at UM. Funds for the Rh Awards come from the royalties of serums and medical formulae invented and perfected at UM.

Awards are given in two categories: The Dr. John M. Bowman Memorial Winnipeg Rh Institute Foundation Award, awarded to one established faculty member annually and the Terry G. Falconer Memorial Rh Institute Foundation Emerging Researcher Awards, awarded to seven early career faculty members.
Dr. Peter Nickerson, vice dean (research), Flynn Family Chair in Renal Transplantation, and distinguished professor at Max Rady College of Medicine, Rady Faculty of Health Sciences is the recipient of the Dr. John M. Bowman Memorial Winnipeg Rh Institute Foundation Award in recognition of his life altering and life-giving research contributions to the field of transplant immunology medicine. Nickerson and his team significantly enhances patients' access to transplants, reduced their risk of rejection, and improved their quality of life for patients all around the world.
Terry G. Falconer Memorial Rh Institute Foundation Emerging Researcher Award recipients are:
Applied Sciences (two recipients):
Dr. Sabine Kuss (Chemistry) investigates molecule transport across cell membranes in the UM Department of Chemistry. The overall goal of her work is to detect diseases, and to understand phenomena such as drug resistance. In the Kuss research team cost-efficient diagnostic tools are being developed that will save time and, more importantly, lives.
Dr. Filiz Koksel (Food & Human Nutritional Sciences) is a food scientist in the Faculty of Agricultural and Food Sciences. Her research program aims to tackle issues of world hunger with sustainable plant-based foods. They are also developing new ways to monitor and improve the quality of Canadian crops on their way from the field to our tables.
Health Sciences – Dr. Natalie Mota (Clinical Health Psychology) studies the impacts of trauma exposure among military service personnel and other high-risk public safety occupations. She specializes in identifying resilience factors that mitigate post-traumatic stress disorder and other related conditions. The goal of her research is to develop new prevention and treatment programs for PTSD on a larger scale.
Humanities – Dr. Amar Khoday (Law) studies the connections between resistance and the law. For Dr. Khoday resistance takes many forms to confront, and sometimes influence the law. His research considers how acts of resistance become legitimized by legal norms, or through popular narratives in film, music and other media.
Interdisciplinary – Dr. Aleeza Gerstein (Microbiology and Statistics) studies the evolution of human fungal pathogens to understand drug resistance and the conditions that promote virulence. Her interdisciplinary lab combines clinical sampling, microbial experiments, bioinformatics and statistical methods. Her work seeks to identify new treatment strategies with special interest in chronic condition that affect women.
Natural Sciences – Dr. Raphaël Clouâtre (Mathematics) studies operator algebras which arise in the mathematical foundations of quantum mechanics. The goal of the research program is to develop tools to better handle an absence of symmetry. The theory resulting from Dr. Clouâtre's work underlies recent developments in operator algebras and operator theory.
Social Sciences – Dr. Fenton Litwiller (Kinesiology and Recreation Management) conducts ethnographic research into gender, euphoria and queer joy. They are currently developing a research project studying gender, youth and sexuality by connecting young people to needed community allies and resources. In this project, mentors work with youth to promote well-being and explore gender through makeup, movement to music and costume.
To learn more about research excellence at UM, visit our Awards and Recognition webpage.
Research at the University of Manitoba is partially supported by funding from the Government of Canada Research Support Fund.