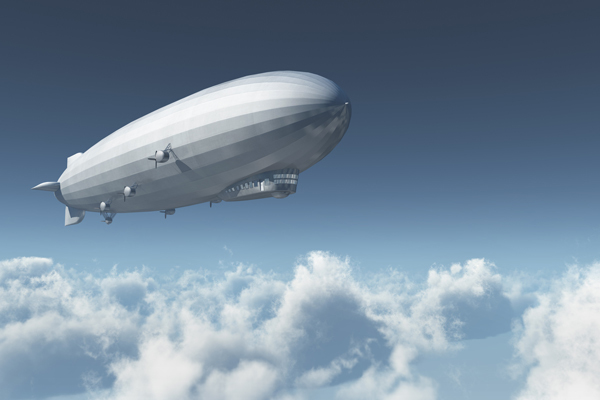 Electric airship plan makes it to final round of national competition
May 16, 2018 —
A proposal for an electric cargo airship has made it to the final round of a national contest to come up with "the next big thing" that will transform Canada. The brainchild of Dr. Barry Prentice, the proposal pitches the development of a cargo airship transport network that would do for the Canadian North what the railway did for Western Canada 140 years ago.
"It's an idea whose time has come," says Prentice. "Some remote communities have deplorable living conditions, Canadian sovereignty is threatened by warming Arctic Seas, and ice roads are becoming unreliable because of climate change. A lower cost, year-round mode of transportation is needed."
The Caninfra challenge ideas contest aims to surface transformational infrastructure ideas from all across Canada. Voting for the People's Choice Winner will be open from May 14 to May 23, 2018, and you can vote once per day.
The Short-List of Finalists is posted on the CanInfra website: https://www.caninfra.ca/vote