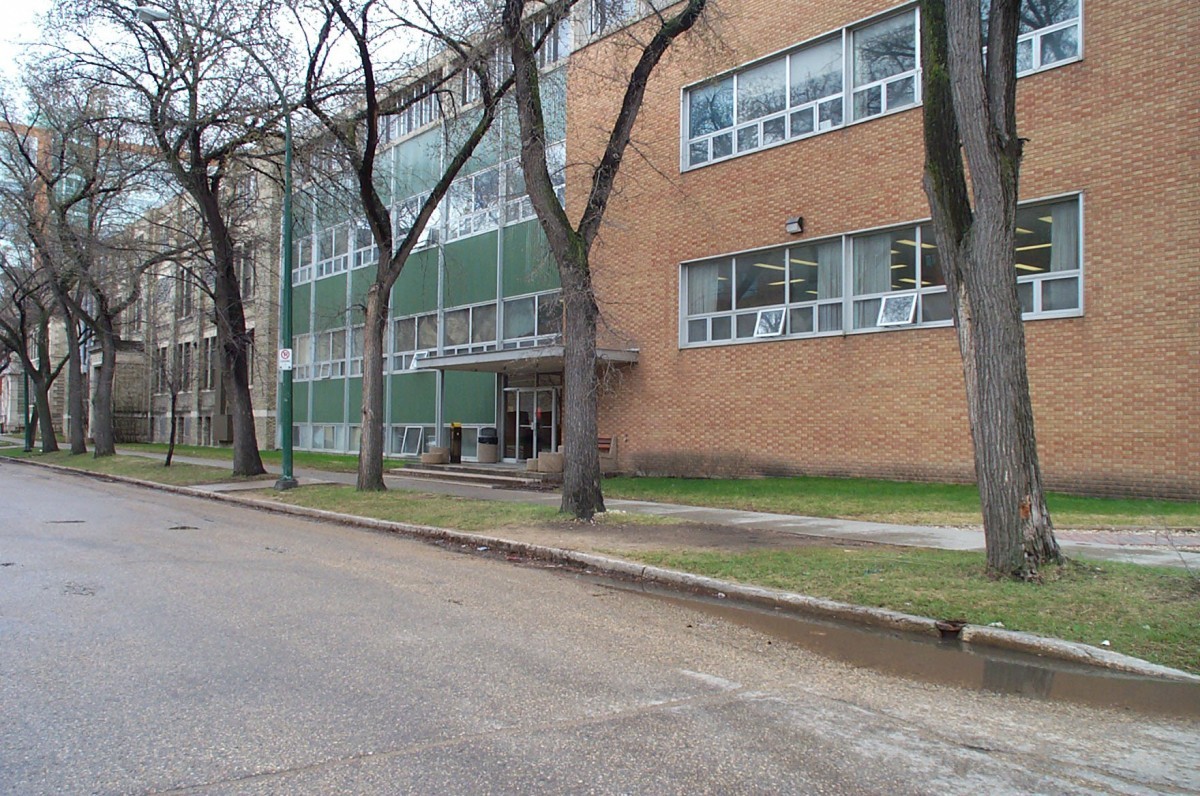 E – Comm Arrives!
UMDAA now offering online services for memberships and events
June 30, 2015 —
It has been spoken of often and now the time has arrived: Electronic commerce is now available for members and supporters of the University of Manitoba Dental Alumni Association.
The UMDAA is pleased to confirm the arrival of e–commerce for those who wish to attend association events and as means of becoming members of the organization.
"This has been a very long time in coming but we are all delighted that it has finally arrived," said Dr. Danielle Jobb, UMDAA president. "We have been looking for an e-commerce option for some time now and are very pleased to now be able to offer it to everyone."
Those wishing to attend the annual Alumni of Distinction Awards Evening can now reserve their place online via the alumni section of the College of Dentistry website at the University of Manitoba. The page is now live at: umanitoba.ca/faculties/health_sciences/dentistry/aodevening2015.html.
Tickets to the October 2 event are $150 each and are available on a first–come, first–served basis. The Alumni of Distinction Awards Evening has sold out in each of the last two consecutive years.
The UMDAA is also welcoming donations to the Dr. John Grahame Scholarship award and has included this as part of the new e–commerce offering. Donations to the fund can now be made through links supplied on both the ticket and membership landing pages.
The links will take the visitor to the Donor Relations portion of the University of Manitoba website. From there, you can simply key in the fund that you wish to donate to make your contribution.
All sites and pages are totally secure.
It is expected that the e–commerce option will make things easier for those looking to take part in UMDAA events and activities. In the past, memberships had to be renewed via traditional mail or through a hand – held swipe card device that would be circulated at the various alumni functions held throughout the year.
Now, anyone looking to take out a new membership, or renew their existing one, can now do so from the comfort and convenience of their own computer, smart phone, tablet or other electronic device.
A one–year full membership is $50 and includes voting privileges at the UMDAA annual general meeting held each spring. Associate memberships are also available for $35 each. These memberships may be particularly beneficial for those outside of Manitoba who may still wish to be members of the organization. The membership page is located at: http://umanitoba.ca/dentistry/alumni/alumni_reg.html.
The UMDAA wishes to thank everyone for their continued support.