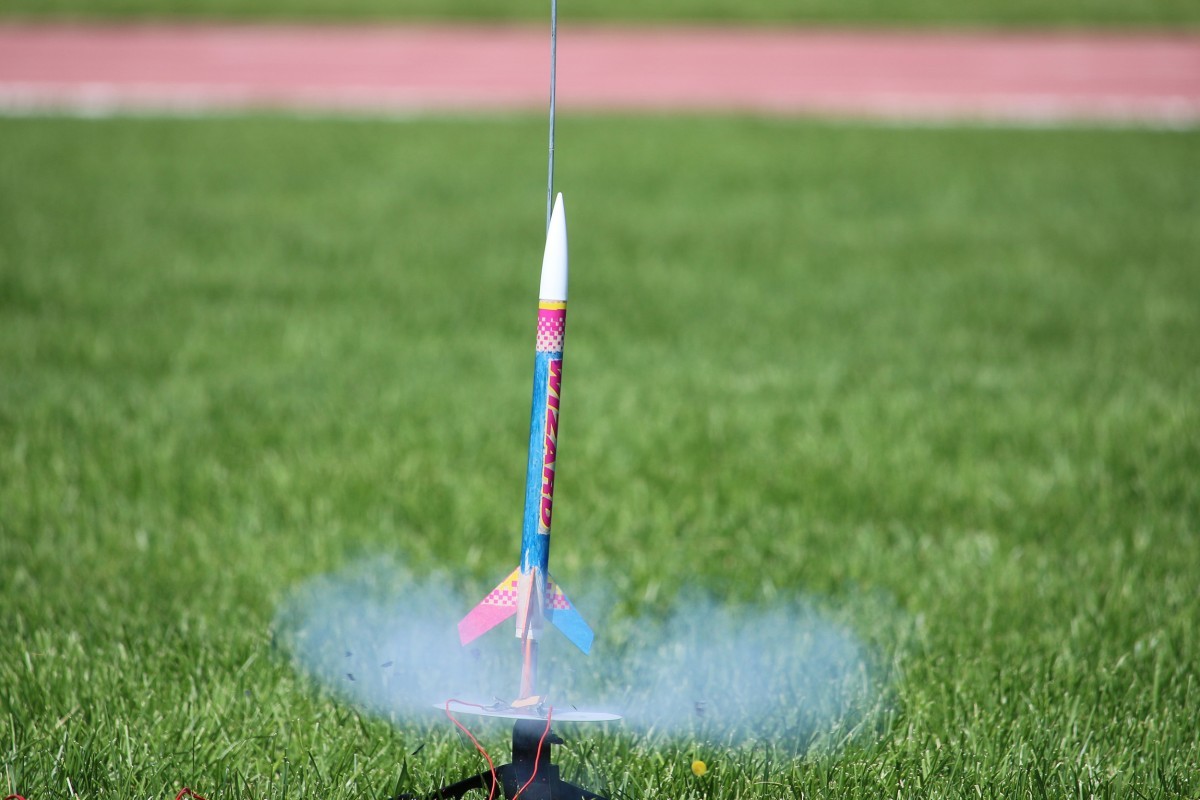 Drones and rockets fly at Space Adventure Camp
July 16, 2014 —
Tuesday, July 15 was an exciting afternoon at the 2014 Space Adventure Camp at the University of Manitoba as participants took to the skies with rockets and drones. Earlier in the week the Space Campers constructed model rockets which were sent soaring hundreds of meters into the air (with the assistance of a little rocket fuel).
The rockets were followed by a drone demonstration. Drones, or Unmanned Aerial Vehicles, are aircraft that operate without human pilot on board.
Space Adventure Camp is a one week event, consisting of hands-on workshops, lab demonstrations and activities on engineering and science related to space.
The camp makes "space" accessible to all Manitoba students.
"While 40 years ago space was reserved for very few," says Dr. Witold Kinsner in the Faculty of Engineering, "today many more students can find exciting and challenging opportunities in space-related fields. In order to provide such opportunities to Manitoba students, this space camp was developed as one element in the space-related education program."
The program targets primary and high school students to encourage them to continue their education, and involves post-secondary students, professors, engineers and scientists.  The students will build and launch rockets, fly drones, test a tiny robot and be exposed to our University of Manitoba nano-satellite (UMSATS).