Dr. Deer discusses research with members of Parliament
June 23, 2023 —
On June 8th, Honourable Anthony Rota, Speaker of the House of Commons, hosted a group of researchers funded by the Social Sciences and Humanities Research Council of Canada (SSHRC) to discuss with Parliamentarians their work being carried out in communities across Canada. Dr. Frank Deer, Associate Dean Indigenous Education was among attendees. "It's important to appreciate that the importance of the interface between government and scholars because government in Parliament, in the legislature, in city councils are making decisions on behalf of the public, and what they do sometimes depends on understanding the findings of research and scholarship," explains Dr. Deer.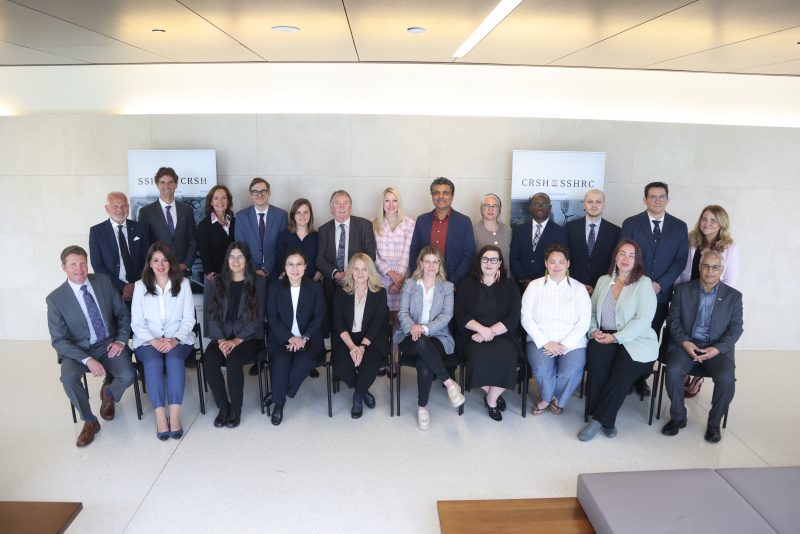 As Canada Research Chair in Indigenous Education, Dr. Deer's research and work involves Indigenous languages, as well as Indigenous spiritual and religious orientations. "My research focuses on the Human resources branch of it. How we administer Indigenous language education programming in public schools, but also the programming branch of it. We're talking about community interface in language programming," said Deer. "We are coming to understand that Indigenous Peoples are an important part of Canada—and our languages are a part of that."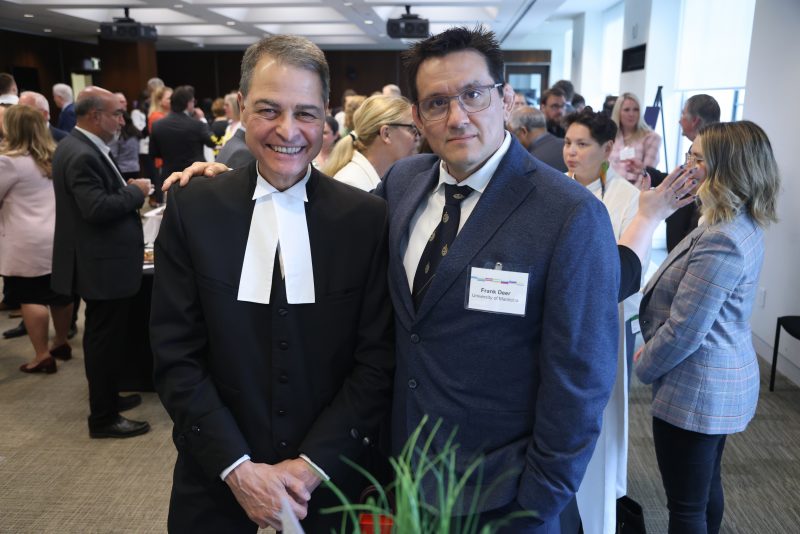 For Dr. Deer, the June 8th event "was an opportunity to showcase our research and to provide government and other branches of the public service with an idea of what scholars are doing, which is kind of important because we are funded by the Government to do our work." The impact of Dr. Deer's research benefits all Canadians "because we've come to a place where we want to understand the indigenous experience. So that's how my research supports all means. But it does have a specific benefit for Indigenous people's First Nations, many people's language and spiritual education issues are a developing area of concern in Canada, and people are coming to appreciate that it has a place in school curriculum on school extracurricular activities and even non-school based areas of concern," explains Deer.