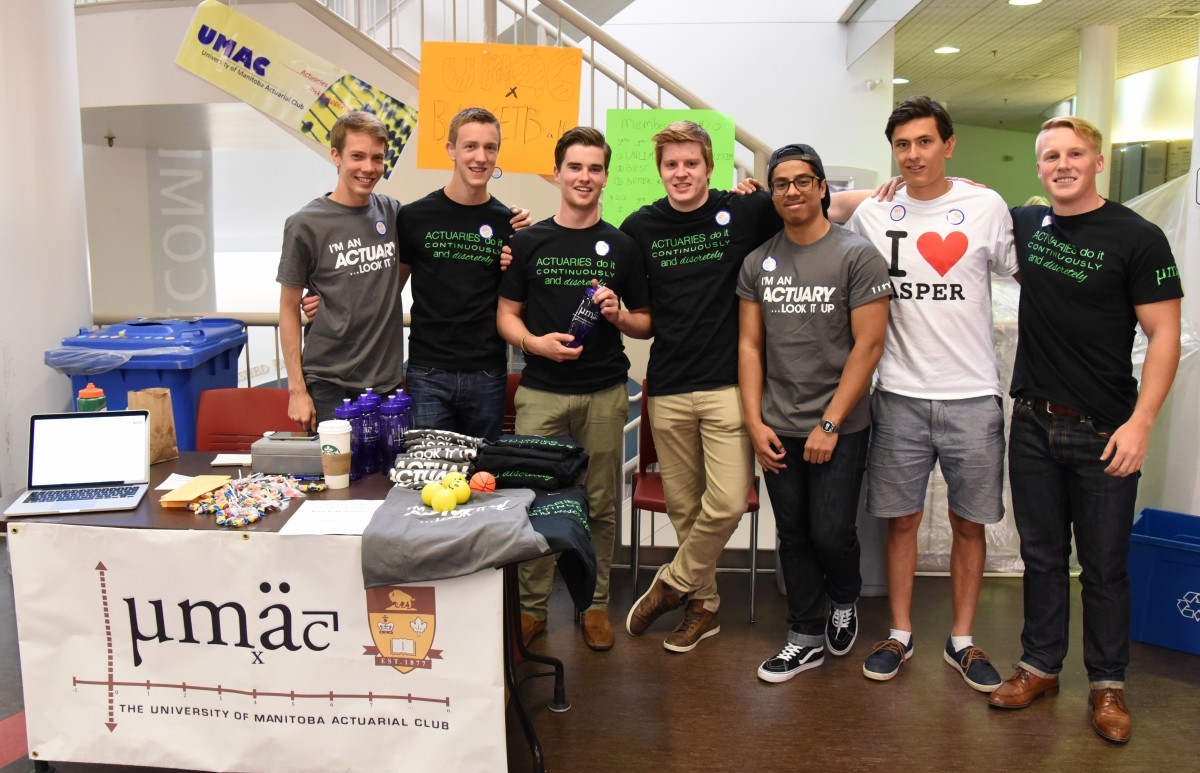 Donor leaves bequest to honour his mentor
January 5, 2016 —
Robert Nix [BCom(Hons)/48] walked into the University of Manitoba with the help of an Isbister Entrance Scholarship, and walked out with a degree from the newly formed Department of Actuarial Science. It was the beginning of a long and successful career in actuarial science, and an experience he never forgot.
Although he credits his career achievements to the education he received from the University of Manitoba, it was the guidance of Dr. Lloyd A. H. Warren, the University's first professor of actuarial science, and the support that he received through student awards that inspired Nix to give back.
"Dr. Warren had me apply for scholarships each year thereafter, which, fortunately, came my way. He also made sure that I wrote a thank you note each time," explains Nix. "This support was a tremendous help."
To show his appreciation for the support he received as a student, and to encourage a new generation of scholars, Nix has included a bequest in his will toward the L.A.H. Warren Chair in Actuarial Science, named in honour of his mentor.
Part of the I.H. Asper School of Business' Faculty of Management, the Warren Centre for Actuarial Studies and Research continues the tradition of excellence that has distinguished the University's actuarial program, while providing students with the educational breadth obtainable through access to business and management-oriented courses. The Warren Centre is the only Canadian actuarial program able to provide students with this powerful career advantage.