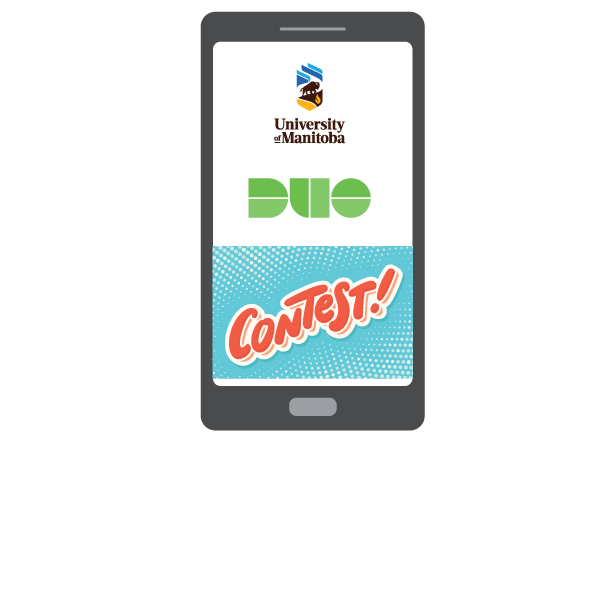 Do you Duo?
Enrol in Duo Security today and you could win!
October 20, 2020 —
Staff and faculty can now use Duo multi-factor authentication to sign in to the virtual private network (VPN).
Using multi-factor authentication means that you can prevent bad actors from accessing your account even if they know your password because Duo requires you to verify your identity before you can log in.
Information Services and Technology (IST) is rolling out multi-factor authentication over the next few weeks. When your faculty or unit is selected, you will receive an email titled, "Multi-factor authentication using Duo is here!"
We encourage staff and faculty who have received the email, to enrol in Duo as soon as possible.
Set up multi-factor authentication in Duo and win!
On December 1, you could win one of three exciting prizes:
First prize: An Apple Watch, Nest Thermostat and Nest mini bundle.
Second prize: Apple Watch
Third prize: Nest Thermostat
All you have to do to qualify is:
Regularly log in to the VPN using a second factor like the Duo Mobile app.
Winners will be selected by a random draw on December 1, 2020. Good luck!