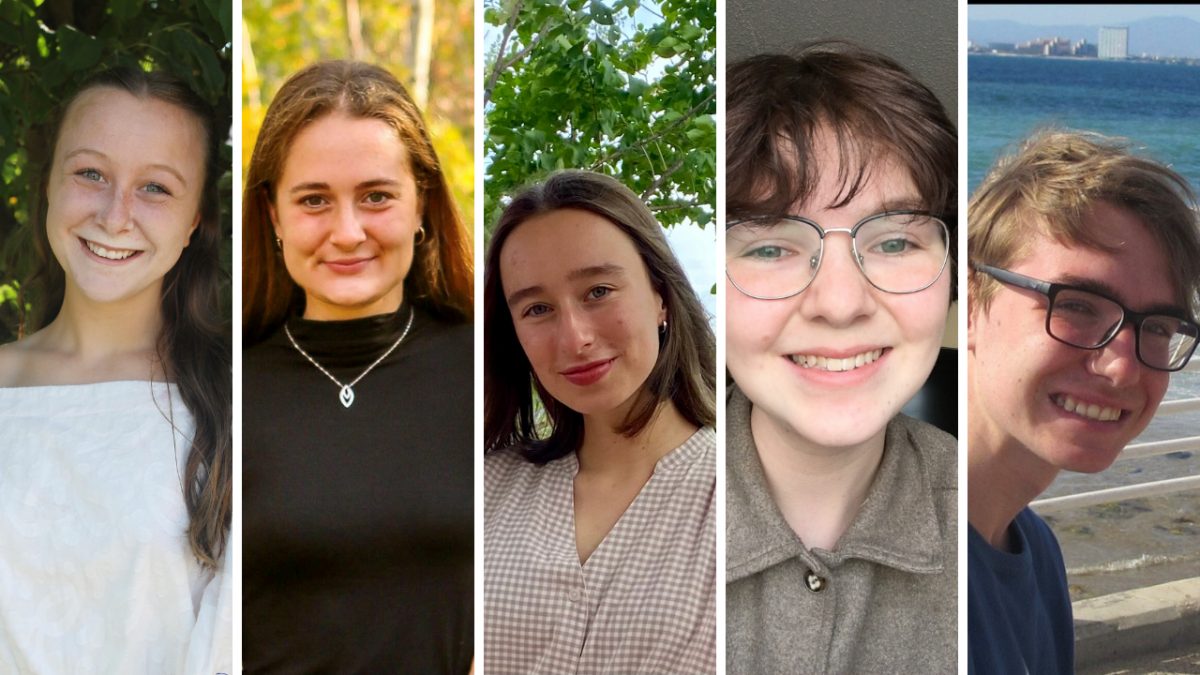 DFOM Students selected for 2022 National Youth Band of Canada
March 14, 2022 —
Desautels Faculty of Music students were selected to The National Youth Band of Canada (NYB), the most comprehensive music education youth project offered by the Canadian Band Association. The NYB provides an enriching musical and cultural experience for the country's outstanding 16 – 22-year-old musicians.
DFOM is being represented with 7 students participating this year, "we are very proud that Manitoba and DFOM are so well represented in the 2022 National Youth Band of Canada," as Jacquie Dawson, Assistant Professor and Director of Bands explains.
Congratulations to all!
Joel Ulrich, Flute
Anna Torquato, Flute
Rachelle Lambert, Saxophone
Katie Skwarchuk, French Horn
Émilie Pulgar-Vidal, Trombone
Eli Granger, Euphonium
Abby Woytowich, Percussion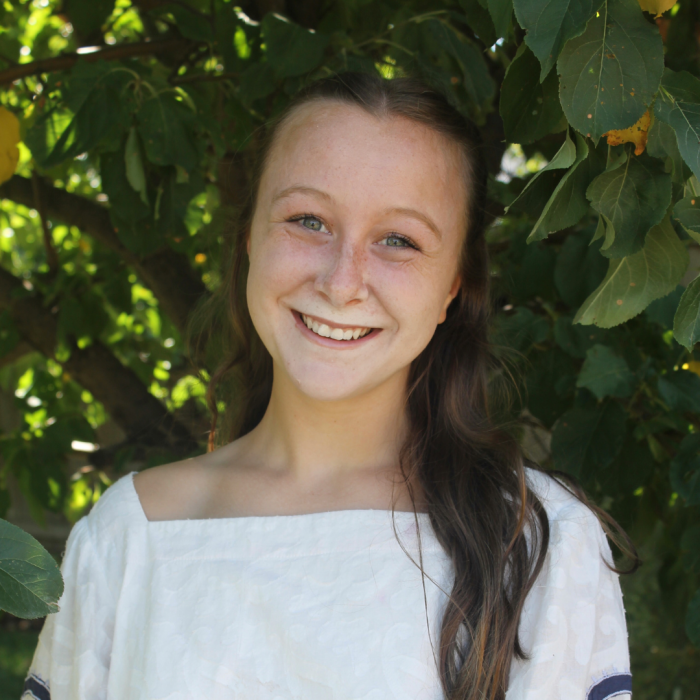 Katie Swarchuk – First year Bachelor of Music
"Participating in the National Youth Band is important because it is an opportunity to come together with those who have shared interests and forge connections all over the country. These are valuable relationships which strengthen the ties of the youth music community across Canada. My studies and extracurriculars consume most of my time, but I am none the less looking forward to my NYB experience in the spring. It keeps me motivated and gives me something to look forward to in the coming months! The most rewarding part of my journey as a musician has been the chances that I have had to share music with others, whether through teaching or performing. The power of music is its ability to bring joy in what can be a rather scary world, and I consider a job well done when music brings a smile to another's face."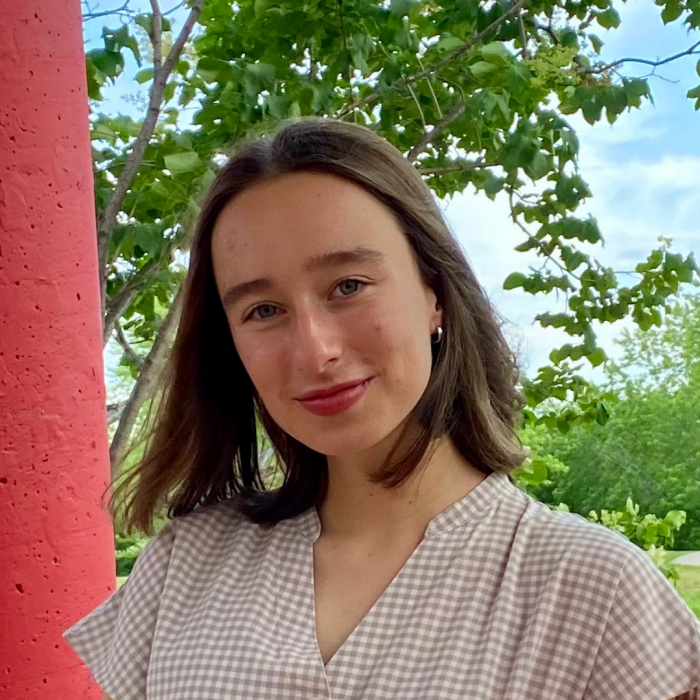 Rachelle Lambert – First year of Bachelor of Music
"Participating in the National Youth Band of Canada is important for a few different reasons. Firstly, it is a chance to experience a high caliber of music making with musicians from across the country and it is also a chance to meet like-minded individuals who all have a shared passion for the wind band genre. I feel it is also important for me to participate in the National Youth Band of Canada because it offers me a chance to represent both the Desautels Faculty of Music and the province of Manitoba on a national level. True excitement hasn't quite hit yet, and I don't think it will until I step foot on the plane to Toronto. Since the pandemic began, the reality that events could be cancelled at any minute has been tough, but as the event draws nearer, I feel more and more excitement. As a musician, I think the most rewarding part of my journey has been seeing the impact that my music making has on others."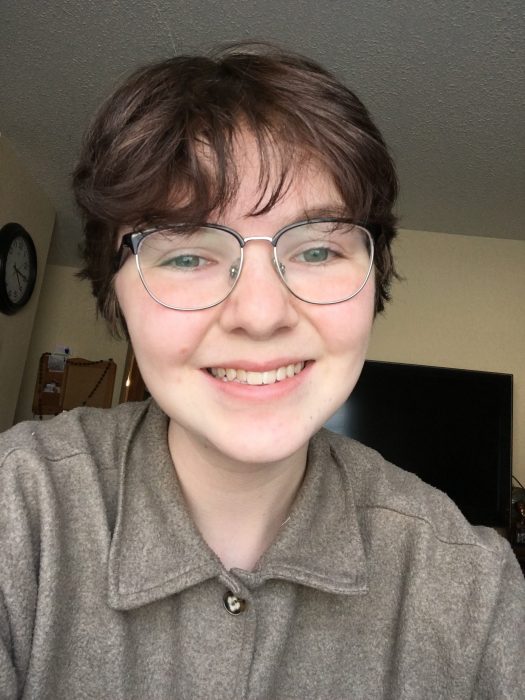 Eli Granger – First year Bachelor of Music
"Participating in the national youth band is very important to me, participating in this ensemble gives me the opportunity to create beautiful music and meet many wonderful musicians across Canada. I am extremely excited to participate in this program. Last year I was able to participate in this program virtually, however, it is beyond incredible to be able to now participate in person! The most rewarding part of my musical journey is seeing my musical growth. It is so encouraging to hear myself get better every single day, even the smallest advances in my playing provide so much satisfaction. It is truly amazing to hear my hard work pay off."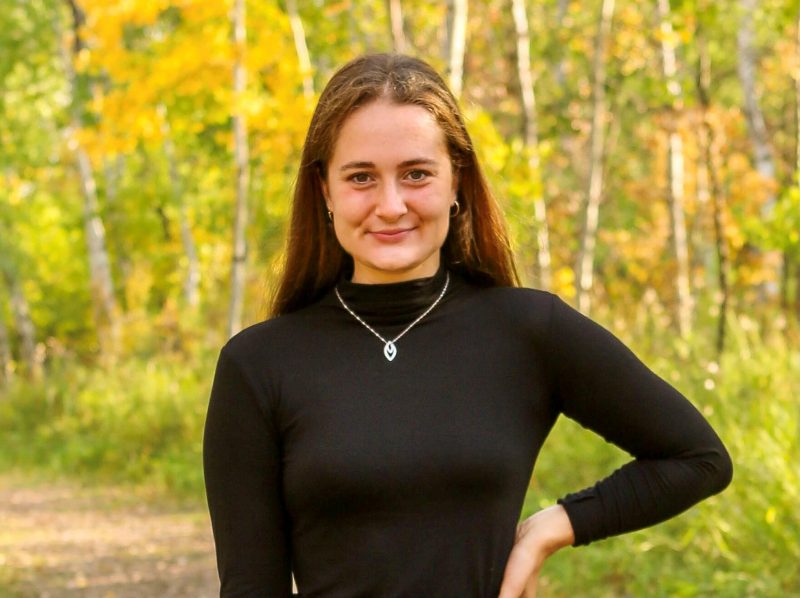 Abby Woytowich – Second year Classical Percussion Major
"This National Youth Band is especially important this year because we are finally coming out of two years of isolation and disappointment, and what better way to celebrate and heal than creating together? I was lucky enough to participate in the last in person National Youth Band in 2019, and it was a week of fun and excitement that really sold me on doing a music degree. I cannot wait to feel that shared joy again. The most rewarding parts of my music degree so far have been making National Youth Band at age sixteen, and finally getting to come back together for in person rehearsals this year, however I think there are rewarding parts yet to come with the in person concerts that we will have later this month, a full two years after Covid-19 took it all away, and taught us not to take these experiences and shared joy for granted ever again."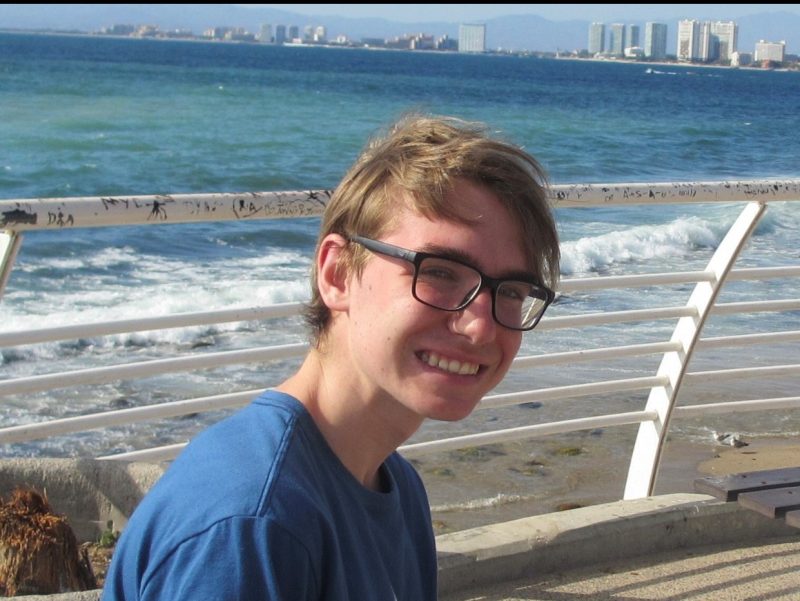 Joel Ulrich – Senior year Instrumental Education Stream
"The National Youth Band is a fantastic opportunity to work with outstanding conductors, guest soloists and fellow student musicians. Making music is such a communal experience, but it is very different when you're trying to create that experience with an ensemble made up of people that you have never met before. The fast-paced nature of the National Youth Band is great for strengthening your skills as a musician. It's also amazing how fast you can develop relationships with people when you're playing music together. It's truly a unique experience. I participated in the National Youth Band in 2019 when it was in Winnipeg. This year, I'm particularly excited about working with the ensemble in Toronto. I'm looking forward to getting on a plane again, and spending time in a different city. I suspect I'll be even more excited when I find out the music that we're playing. I recently had the chance to perform a recital at the assisted living where I work. Seeing the joy on people's faces after that performance was incredibly satisfying. It reminded me of why I play and study music. I want to continue doing performances like this into the future.