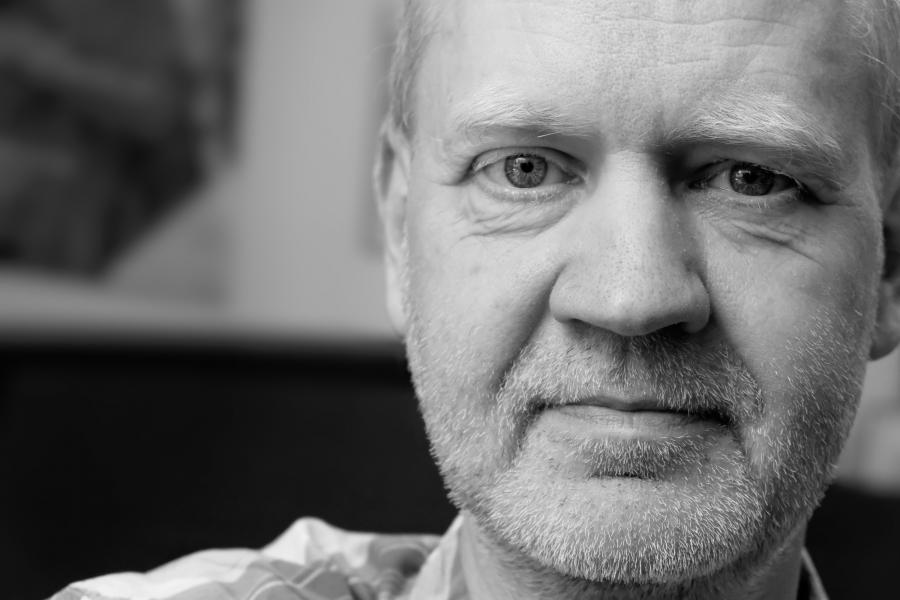 DFOM instructor selected as a 2022 Guggenheim Fellow
June 7, 2022 —
Congratulations to Örjan Sandred, Desautels Faculty of Music professor and director of Studio FLAT, who was selected as a 2022 Guggenheim Fellow.
The Guggenheim Fellowships are grants that are awarded annually to mid-career individuals "who have demonstrated exceptional capacity for productive scholarship or exceptional creative ability in the arts".
About 3,000 applications are received every year and approximately 175 fellowships are awarded each year.
"Focusing my research on Creative Work makes me look deep into how we perceive and make sense of aural stimuli. Artificial Intelligence has made me dig even further into how pulse, rhythm, pitch and timbre interact to create powerful musical expressions," says Sandred. "Music ultimately takes place in our brain, why I believe music is a great tool to deepen our understanding of the human brain. Music structures reflect how the brain works."
Sandred founded the Desautels Faculty of music's studio FLAT – a studio for music research and production. He has composed a series of live electronics, including solo parts for guitar, pipe organ, saxophone, piano and many other musical instruments. In trying to search for new methods of composing, Sandred found his interest in Rule-based Computer Assisted Composition techniques. This technique is a way for the computer to be the composer's assistant. The composer gives the computer fundamental jobs instructions for it to carry out.
"The Guggenheim fellowship is reserved for those individuals who have established extraordinary capacity for productive scholarship or outstanding creative ability in the arts. I am so pleased to see Örjan's hard work be recognized in this way," says Edward Jurkowski, the dean of the Desautels Faculty of Music.