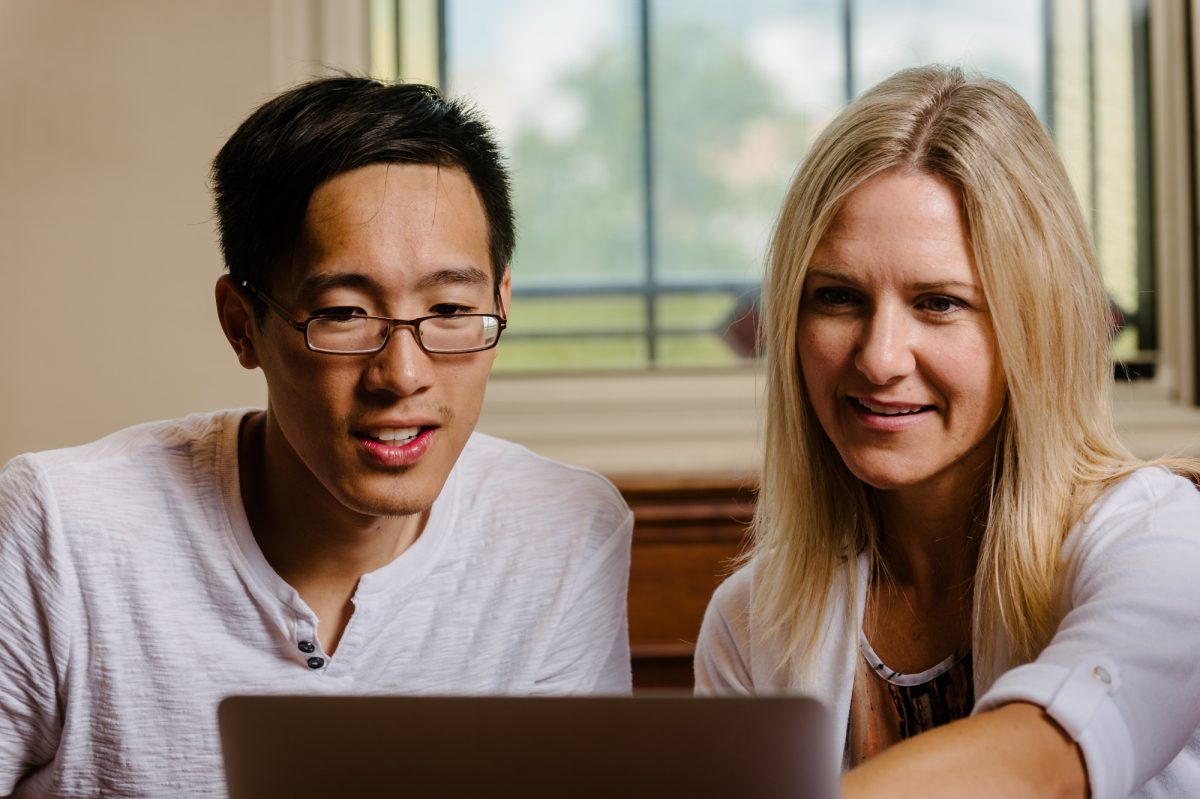 "Designed for you": new umanitoba.ca puts users first
August 1, 2019 —
Get your web browsers ready – tomorrow, August 8, you'll want to be the first to visit umanitoba.ca. That's the much-anticipated launch date of the first phase of the University of Manitoba's new website, designed from the ground up to be both mobile friendly and how visitors are navigating and using their content.
A few short weeks from now, students, faculty and staff will begin a new academic year and the new umanitoba.ca is tailored to their journey.
Students can look forward to a highly responsive, mobile-friendly site that complements their busy lives. Whether in class or at the gym, users will be able to view information easily across any device, including desktop, tablet and phone.
Some of the first webpages available on the new site are dedicated to helping students adjust to campus life, including admissions information, how to apply and student supports. On each page, elements of the university's new brand welcome them into our colourful, vibrant and inclusive UM community.
Faculty and staff will appreciate that the new umanitoba.ca is built for storytelling. Photos, videos, and other rich media are front and centre to allow users to get their news and communicate to the university community in a variety of engaging ways.
Other improvements include a new content management system which allows authors to easily create and update pages. It will also be easier for authors to view in-depth analytics to see how users are navigating and using their content.
"In our world where everything is online, the university's website has become our most important tool for communicating with students, faculty, alumni, donors and our broader community," says John Kearsey, vice-president (external) and project sponsor.
"This new site is the result of extensive collaboration with all our UM community and we couldn't be happier with the results. Thank you to all the community members who have contributed to getting us to this important first step. The collaborative effort by so many was critical to getting us where we are today. So, thank you again!"
Thursday's launch is the first of many. After the initial launch on August 8, the remainder of the current site will be addressed in a series of releases over the next 12 to 18 months. Improvements will continue to be made throughout the process.
To learn more, please visit the FAQ page for the new site by clicking here.