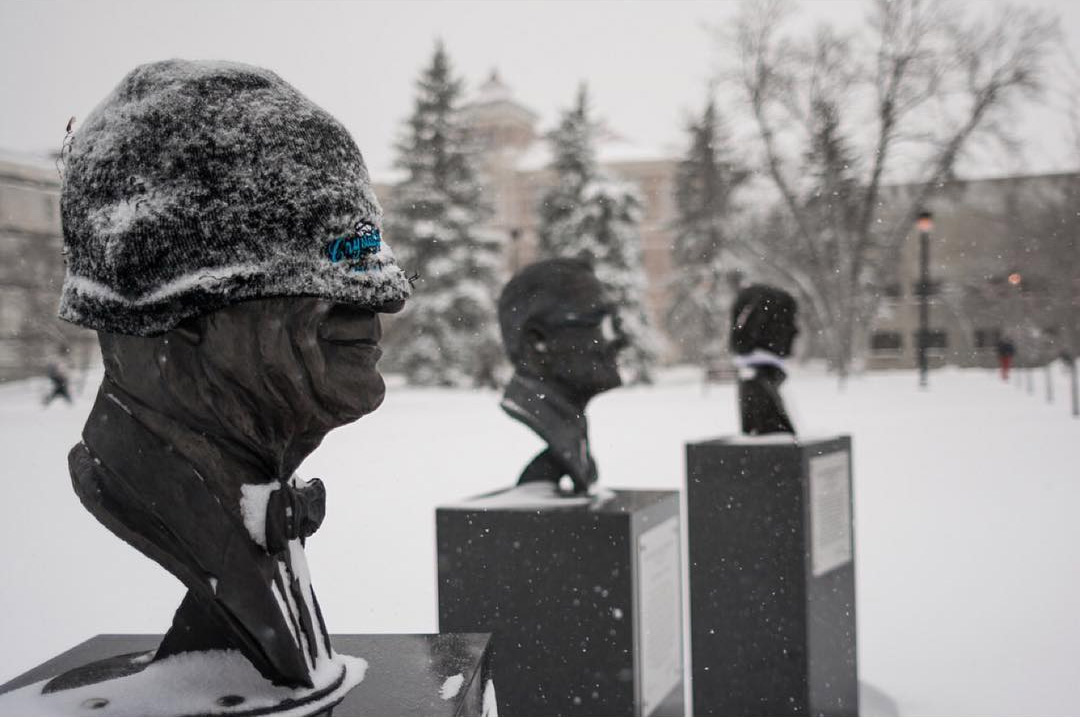 December Instagram photo contest winner
December 22, 2016 —
There is clearly a lot to love about our campus in winter! More than 300 students stepped up to share their wintry campus photos in our @umstudent December Instagram photo contest. The winning image was captured by @milo_delbigio who received a $25 gift card to the Bookstore.
Stay tuned to @umstudent in the new year for details of our January Instagram photo contest, where capturing your favourite place to study on campus could award you $25 at the Bookstore.
Take a look at our top 20 entries in the December contest below.