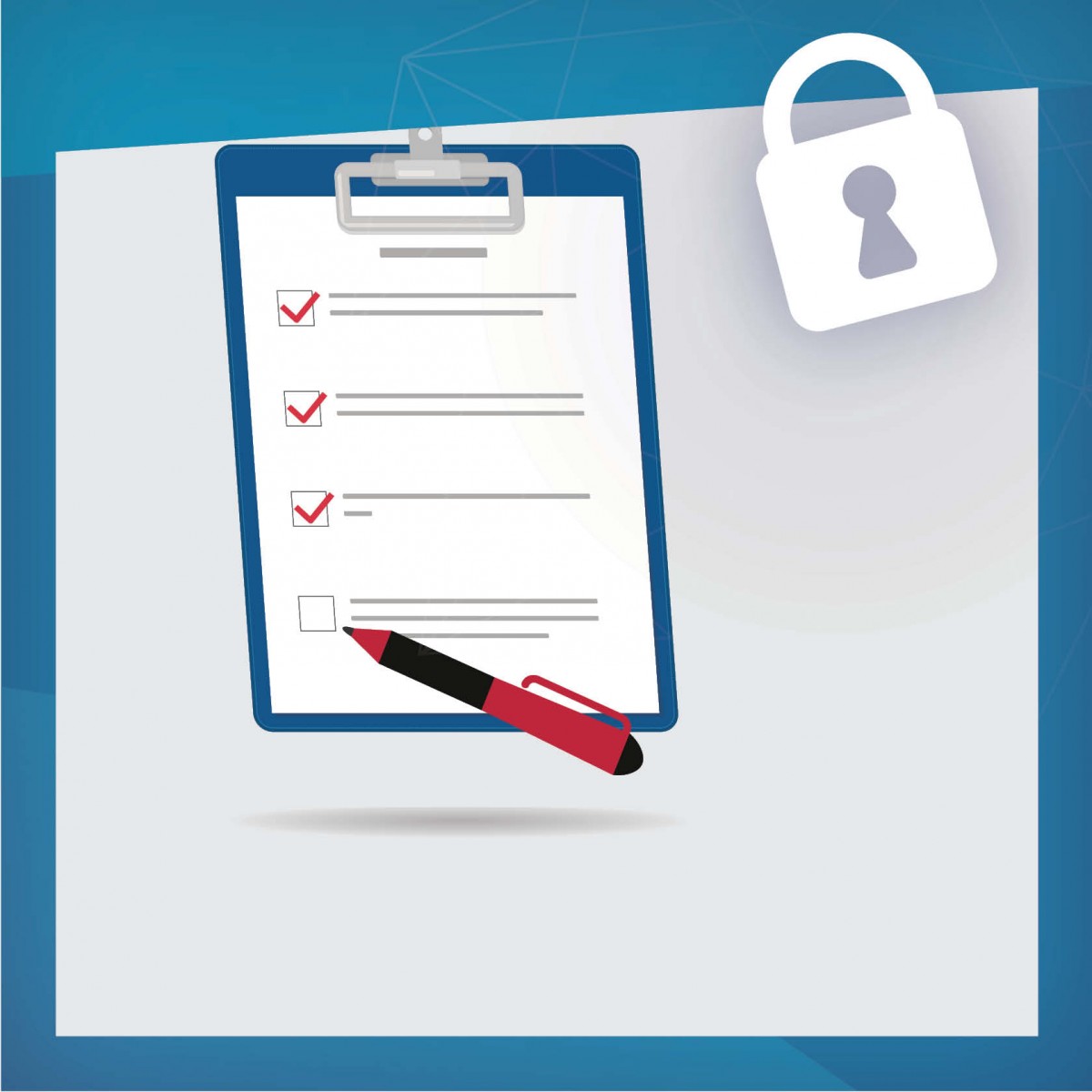 Cyber Security 101
Information Security Starts With You!
September 10, 2018 —
Welcome to the new school year. Just as you are revving up to get started, so are the latest scammers. To help you keep your data safe and secure, IST's Information Security and Compliance team has developed an information safety checklist.
To protect your data:
Staff and faculty should use their H: Drive to store individual files and shared drives for departmental files.
Students should use the university's free offering of MS Office 365 and save files to MS OneDrive to ensure they are backed up and safe.
Ensure your computer software is up to date.
Keep mobile devices up to date with the latest software updates. Contact the IST Service Desk at (204) 474-8600 if you need assistance.
Use a strong passphrase or password for your network login. You can easily change your password in signUM.
Never share your network password.
Watch out for phishing scams. Use the six signs of a suspicious email to help you decide what to do. Forward suspicious email messages to spam[at]umanitoba[dot]ca.
Always Think Before You Click!
Let's all have a cyber safe year!