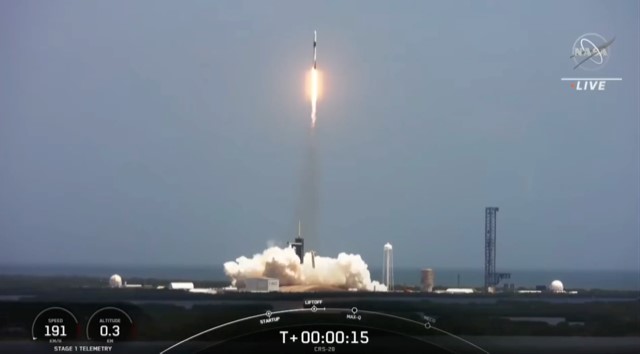 CTV: Canadian CubeSat project
June 7, 2023 —
As CTV reports, UM CubeSat 'Iris' launched Monday, June 5 at 11:47 a.m. local time.
This is the first time a UM design was chosen by the Canadian Space Agency for deployment to the International Space Station.
Watch the CTV interview with Director of STARLab, Philip Ferguson below or watch it on CTV's website here.