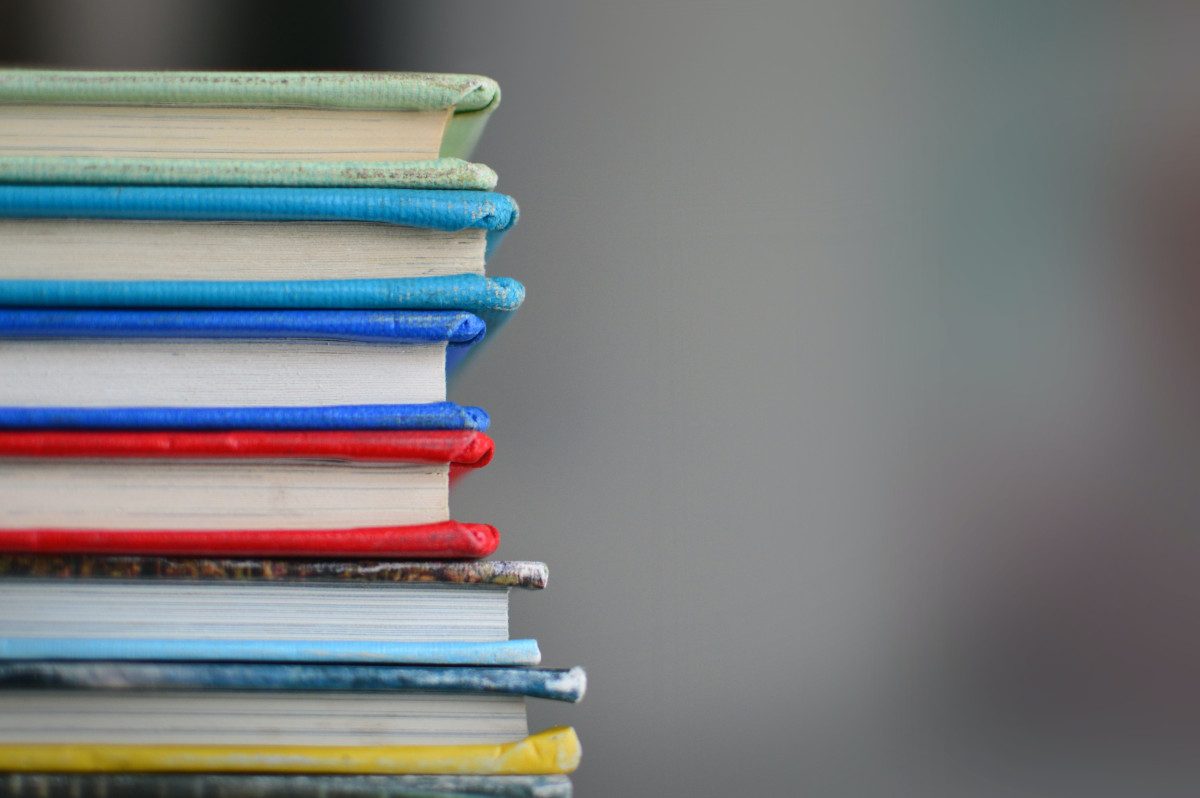 Contactless material pickup with library hold lockers
Better access and hours replace curbside pickup
August 24, 2020 —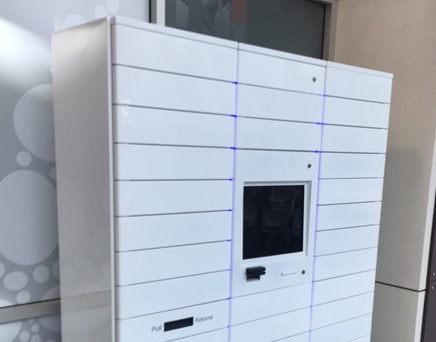 UM Libraries is implementing material pickup at two hold lockers: Elizabeth Dafoe Library for the Fort Garry campus and Neil John Maclean Health Science Library for the Bannatyne campus. Any student, staff, or faculty member can request print materials for pickup at a hold locker. Hold lockers provide contactless pickup of physical library materials during the hours the buildings are open.

Curbside pickup is now closed.
Hold locker locations
The hold locker for Fort Garry campus faculty, students, and staff is in the Elizabeth Dafoe Library entrance foyer, 25 Chancellors Circle, and available from 10 am to 6 pm, Monday to Friday.
The hold locker for Bannatyne campus faculty, students, and staff is located outside the Neil John Maclean Health Sciences Library, 2nd floor Brodie Centre, 727 McDermot Avenue, and available 5:30 AM to 5:30 PM, every day.
Requesting items for hold locker pickup
When requesting an item discovered via Library search, click Request under the Get It section.
Choose your campus location. You will be able to select either Elizabeth Dafoe Library or Neil John Maclean Health Sciences Library for for pickup, depending on your faculty. You must be logged in to request items.
Once a hold is placed, the item will be available for pick up within 3 – 5 business days. When the item is ready for pickup, you will receive an email notification with instructions. You must have your UM ID card in order to retrieve your item(s) from the hold locker.
Learn more about how to use the Libraries' hold lockers.