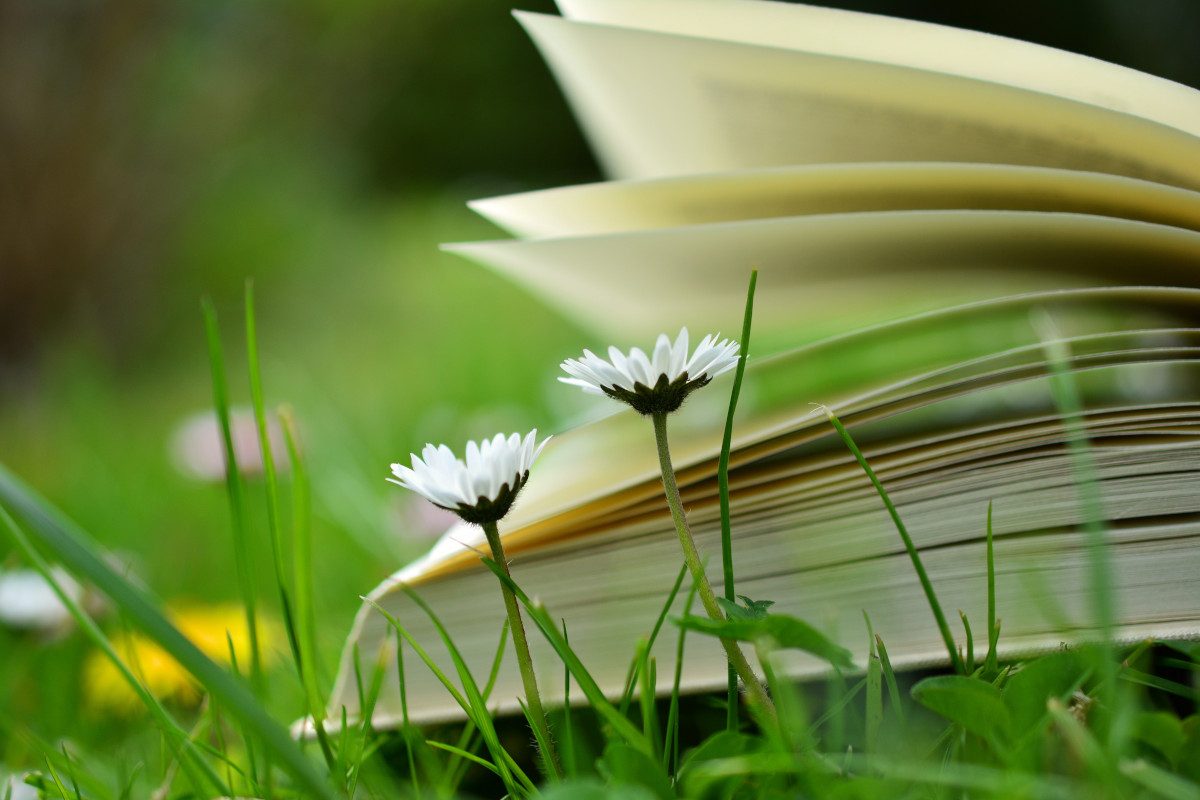 Congratulations, Grads – but before you go, please return your books!
Use return bin located outside Shipping & Receiving door of Dafoe Library
June 2, 2020 —
There's nothing more exciting than finishing up your course requirements and anticipating the next steps in your future! Congratulations to all graduates.
To return library items, please use the return bin outside the Shipping & Receiving door at the back of the Elizabeth Dafoe Library, off Service Road 3N (near parking lot B).
Note that the UM Libraries has automatically extended the loan period for currently borrowed items during the COVID-19 pandemic to August 21, 2020.
When returning books, please take necessary precautions in keeping with the health and safety advice from the Province of Manitoba and Health Canada.