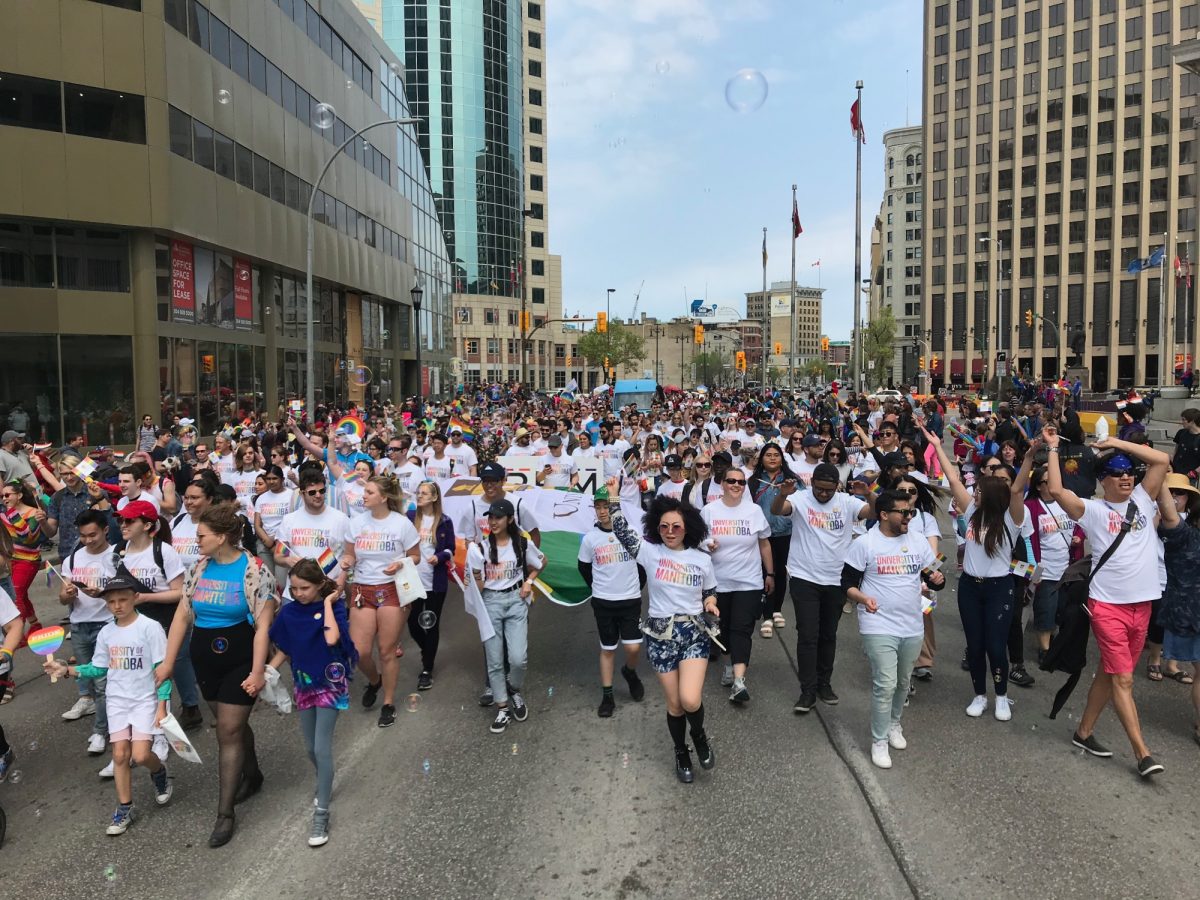 Community discussion: Being Queer in the time of Covid-19
Join us at 11:30 a.m. on Oct. 7, 2020, via Zoom for an open discussion
September 22, 2020 —
Covid-19 has created challenges for everyone. For members of our 2SLGBTQ+ community who may already be isolated from family and friends, how has "life in the time of COVID-19" affected you?
What coping mechanisms have helped you? Has any experience made matters worse for you?
How can we help each other in this difficult time?
UMQueer and the Office of Equity, Diversity & Inclusion, Rady Faculty of Health Sciences, invite you to a community discussion.
Join us at 11:30am (CDT) on Wednesday, Oct. 7, 2020 via Zoom for an open discussion with 2SLGBTQ+ Community members how we individually and as a group are coping with life in the time of COVID-19.
Please pre-register to receive the Zoom link, by contacting Elizabeth Caslake at Ellie [dot] Caslake [at] umanitoba [dot] ca or Funmi Owoade at Funmi [dot] Owoade [at] umanitoba [dot] ca